Come, let us introduce you to our top 10 selection of books that will take you around Britain's capital, London, through literature.
A multicultural city with a multitude of ideas teeming from each of its vibrant neighborhoods, London is hard to put into a category. This historical city has piqued everyone's imagination at some point or another. However, writers still struggle to define it. Some love it, some hate it, but no one has denied its effects on the odd creative mind for fuelling it toward newer avenues. The city packs a lot of history, and a well-researched plan can yield the best experience of being in the city that has inspired generations of writers. Here are 10 books that give you a well-rounded perspective of London.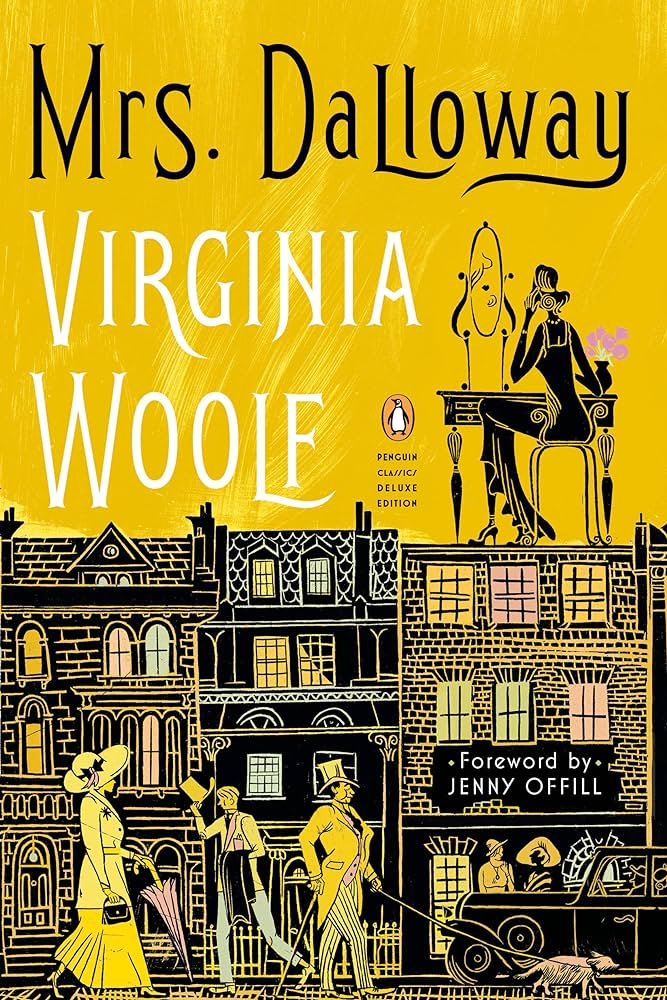 One of Britain's most important modernist works, Mrs. Dalloway, is a novel that tells the story of one busy high-society woman's goings on in the span of a day. It goes without saying that when one mentions London, one does not fail to imagine its upper-class elite's environs and what occupies their time. This novel elucidates that very setting by following the 51-year-old protagonist throughout the day, set in the upmarkets of Westminster.
The prose is styled in a form in which the reader will feel the author has followed her stream of consciousness and put it down on paper without altering much. The protagonist keeps reminiscing about her girlhood days spent in the countryside at Bourton while going about her day and organizing a party, all the while pondering her place in London's high society. The book deals with myriad themes, including mental illness, existentialism, and sexuality, among others. Published in 1925, this work of fiction was heavily compared to James Joyce's Ulysses, which Woolf does not take lightly. She expresses how she was impressed by the first few pages of the book but later criticized Ulysses. Here is an excerpt of her diary entry.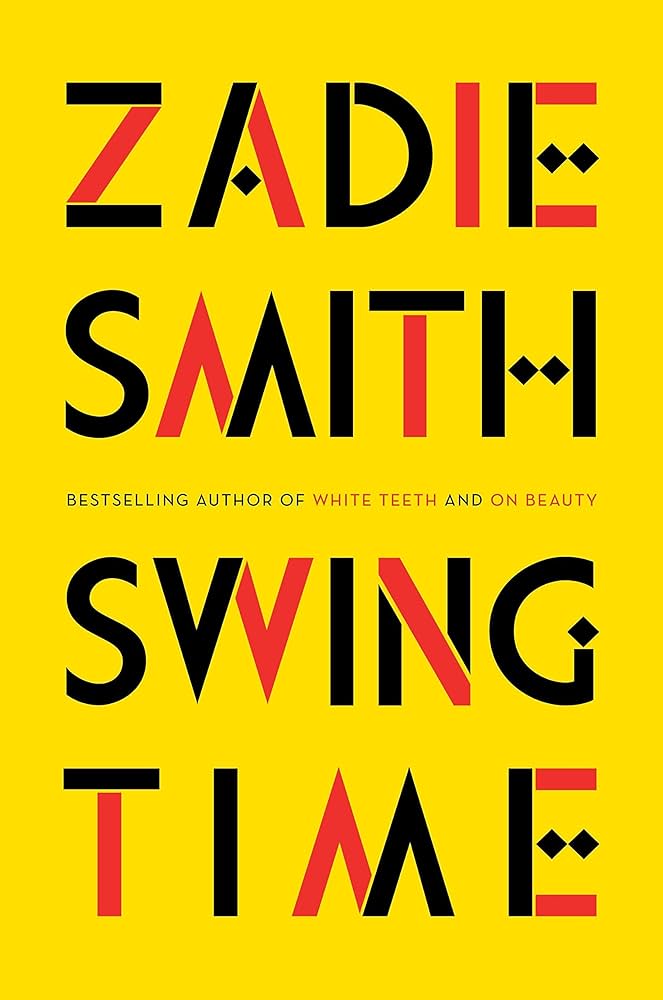 Swing Time is based on the lives of the Black diaspora in London, particularly told through the perspectives of two mixed-race girls who meet at a community tap dancing class in North London. Their lives diverged as easily as they converged. The book deals with themes of identity and tries to show that it is always shifting, making it impossible to be defined. Smith has picked her home corner as the setting of this novel, which gives it more nuance and voice in portraying how life plays out for people in that specific part of the city. Apart from the one or two people who defy all odds to get into the patterns of natural progression, most of life remains the same for the rest of the inhabitants from there.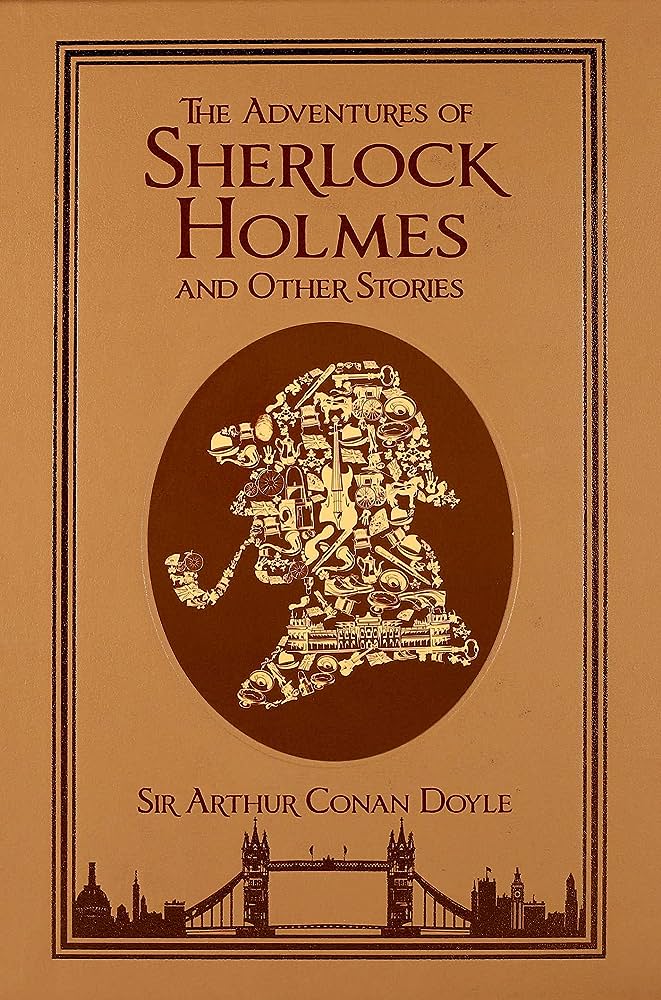 Sightseeing in London will never be complete without a trip to 221 Baker Street. It is one of the world's most famous addresses. Arthur Conan Doyle depicts Victorian London as its own character in the Sherlock Holmes stories. The interesting bit about his stories is that they mixed a good deal of the real place with fictional creations of his own. Back when the series was created, Baker Street was an upper-class residential district, and street numbers did not go as high as 221.
It was later assigned in 1930 when street numbers were being reallocated. Putting that aside, the stories paint a fascinating picture of the many facets of the city from high-society parlors to opium dens at the East End. Characters range from Dukes to street urchins giving the reader a full width of the social spectrum of the time. Some locations that find mention in his stories are South Norwood suburbs, Piccadilly Circus, Charring Cross Station, Scotland Yard and parts of East London.
Also Read: 10 Most Adapted Sherlock Holmes Stories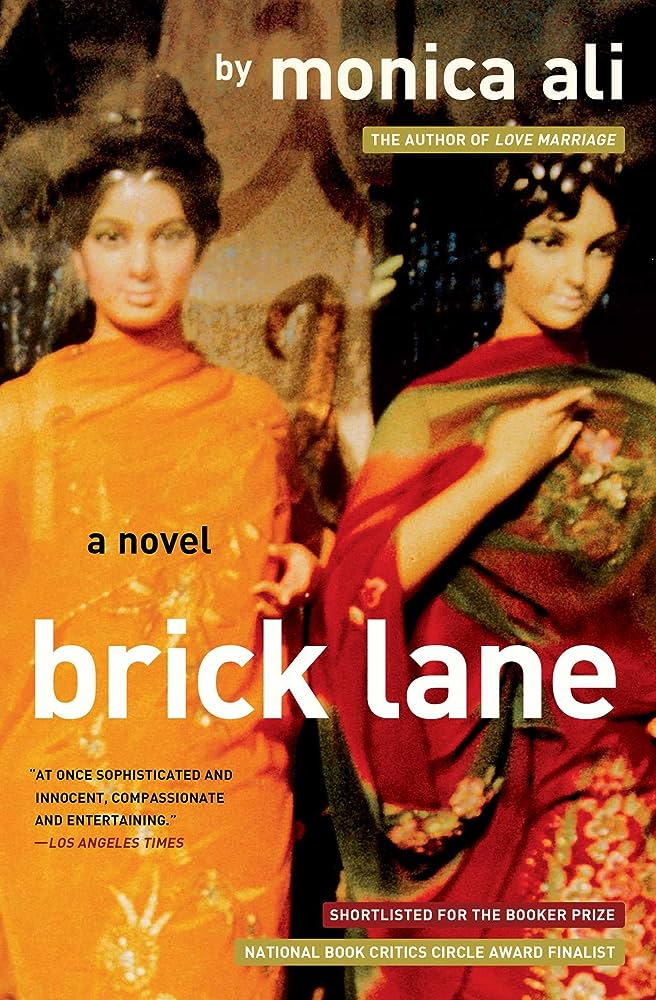 Published in 2003, Ali's debut novel Brick Lane made quite an impression upon its release. It was shortlisted for the Man Booker Prize and also received much critical acclaim. The novel is set in Brick Lane, London, a street at the heart of the city's Bangladeshi community. The novel reflects the trials and tribulations of an immigrant new to the country and the ways in which she adapts to a new culture. The characters were applauded for their complexities and served as windows to the makeshift world of immigrants in a first-world country that is usually overlooked. The character arcs are contrasted between a life in Bangladesh and a life in East London, and this serves to throw light on the choices present to them and their aftermath.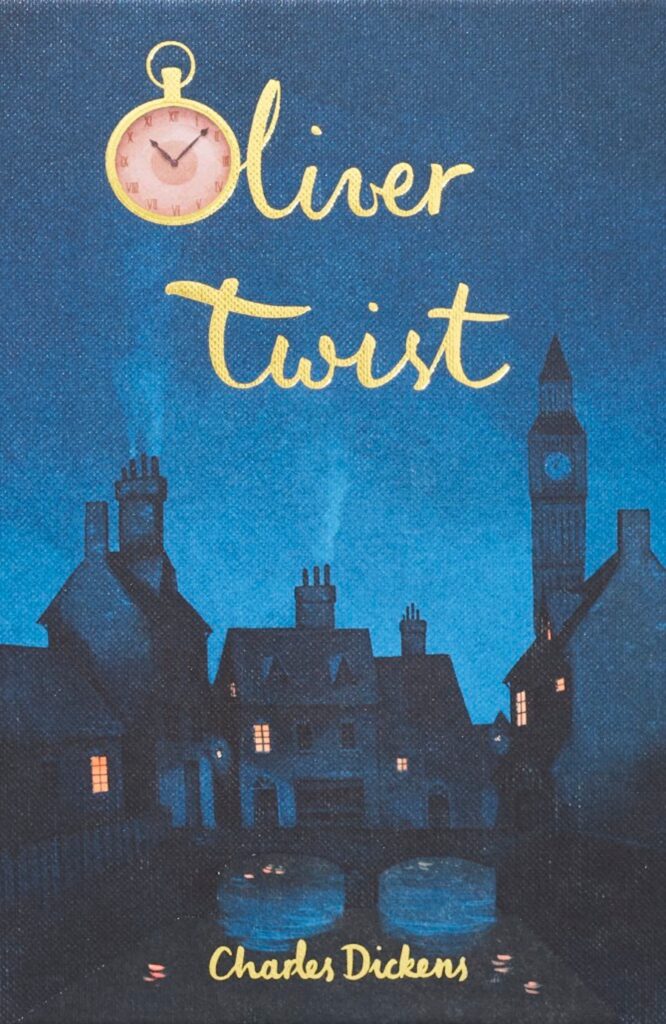 Published in a monthly magazine called Bentley's Miscellany, Oliver Twist first appeared in installments between February 1837 to April 1839. A discussion of London's literature is incomplete without the mention of Charles Dickens's works. As seen in most of his oeuvre, this novel too forms a commentary on 19th-century British social class, the snobbery of the elite and the poverty of the rest of the working class in a post-Industrialisation era. Oliver Twist portrays the lives of the underprivileged, mostly criminals and the bad treatment of orphans in mid-19th century London. It is believed that Dickens received inspiration for a lot of his characters in the book from the people he would encounter around his home on Doughty Street. One such character was the magistrate, based on Mr. Laing, who used to work at Hatton Garden.
Besides that, a number of the places that find mention in the book or have inspired those places still stand today and can be visited. A couple of them are Saffron Hill (an erstwhile notorious slum where Fagin's den was based) and Clerkenwell Green, where the mob pursued Oliver. His house has presently been turned into a museum, which is definitely worth a visit for its walking tours.
London was the inspiration for this dystopian novel by George Orwell. As a writer, he used to avoid mingling with others of his vocation, choosing to partake in the dreary realities of the city's people. He rarely wrote romantically about the city, but elevated it through its people. "London is a sort of whirlpool that draws derelict people towards it, and it is so vast that life there is solitary and anonymous." This is what inspired the writer to bring to his work. Although born in India, he spent most of his time in south-west London writing about the people of Kensington and Earl's Court. His dislike for the city inspired 1984.
The post-war bombed-out city became Airstrip One in Oceania, the main setting of his masterpiece. Orwell's days working for the BBC in Senate House, Bloomsbury, formed the inspiration for the Ministry of Truth in the book where the protagonist works. The committee room in 55 Portland Place is considered to have inspired Room 101 in the book, while the protagonist's home is based on the author's home in Langford Court. This book is a must-read for every London visitor who wants to see it from a fresh perspective.
Also Read: We (Review): The Novel that Inspired Orwell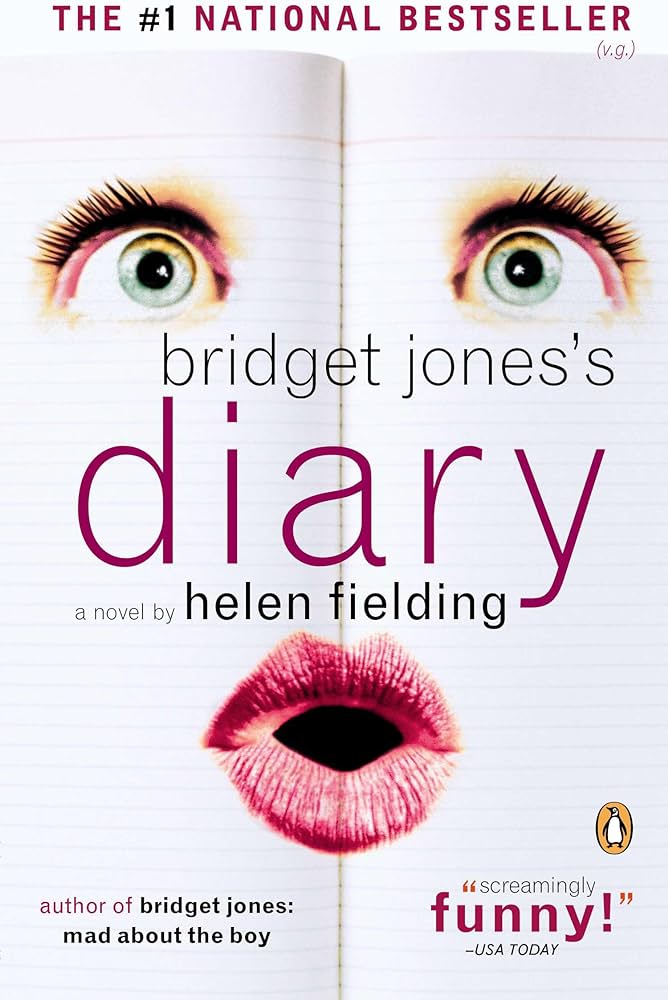 Made into a popular film, this book came out in the late 90s and has remained a fan favorite in the often-disregarded chick-lit genre. It received positive reviews and was overall regarded as a funny novel. Salman Rushdie wrote in a blurb of the book, "A brilliant comic creation, even men will laugh". Other reviews of the book were not so controversial and took the global reading public entirely by storm on its debut. The reader can see London through the eyes of a single 30-something woman trying to navigate through her personal and professional turmoil. The film is a staple on in-flight entertainment offerings if you are flying to London. The protagonist lived in Notting Hill, had a favored wine bistro where she sipped chardonnay, and the overall style of telling a story through diary entries ensures that you get a real slice of unfiltered London life.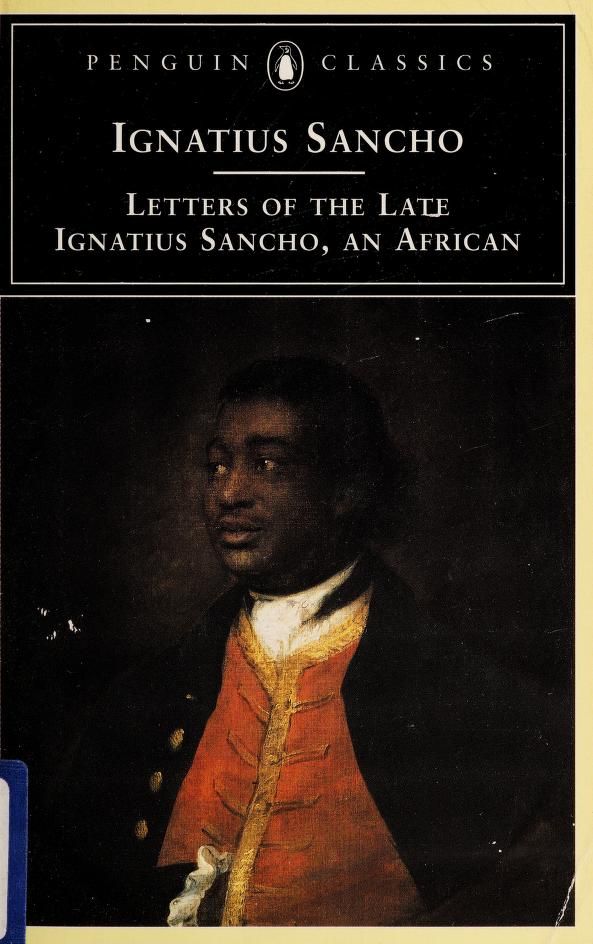 Ignatius Sancho is believed to have been born in a slave ship in 1729 en route to Britain. He was brought to London, where he remained until 1780 when he died. He ran a grocery store on Charles Street in Westminster, was an abolitionist and, as exceptional as it may sound for a Black man of that time, ran in leading political and literary circles. His letters were published after his death. He escaped slavery at the age of 20 by running away from the house where he was given by his owner and learning to read and write. His letters, although consisting mostly of domestic issues, also throw light on the political and literary scene of 18th-century London. He became the first Black person to vote in Britain. A plaque commemorating him can be seen on one of the walls of Montague House in Greenwich Park even today.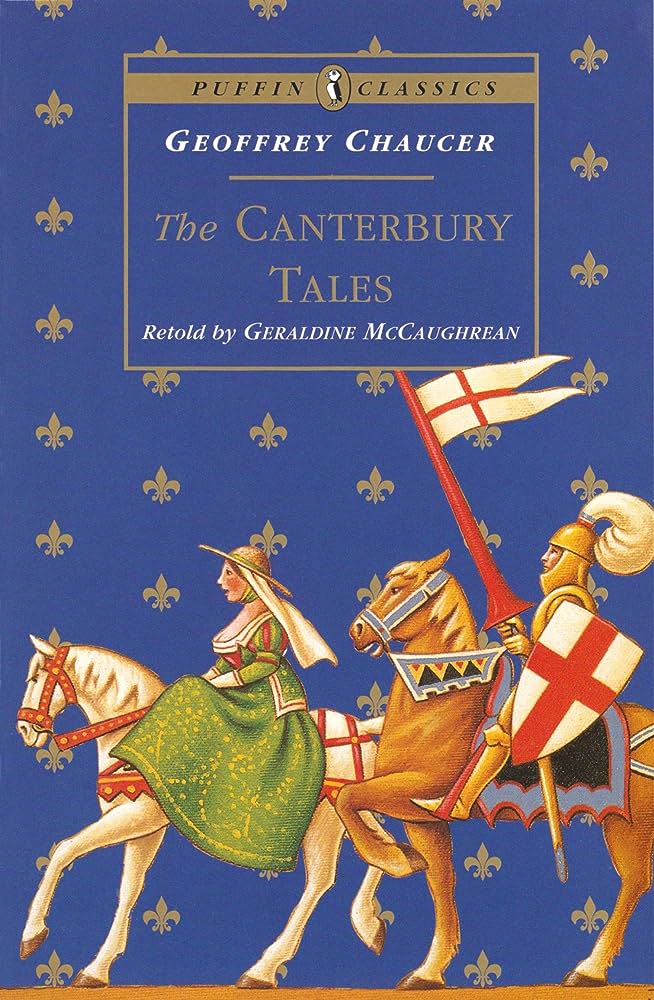 Written in the 1400s in Middle English, The Canterbury Tales is often believed to be Chaucer's magnum opus. It is a collection of 24 stories the pilgrims tell each other on their journey from London to Canterbury Cathedral to visit the shrine of Saint Thomas Beckett. There are about 84 manuscripts from before 1500 AD of this work, and it is widely considered to be an unfinished piece of literature (as Chaucer died while he was still working on it). Yet, it holds importance in modern literary culture as it is attributed to popularizing the English language as opposed to other mainstream European languages of the time. Much of the stories talk about the social class, place and politics of 15th-century London.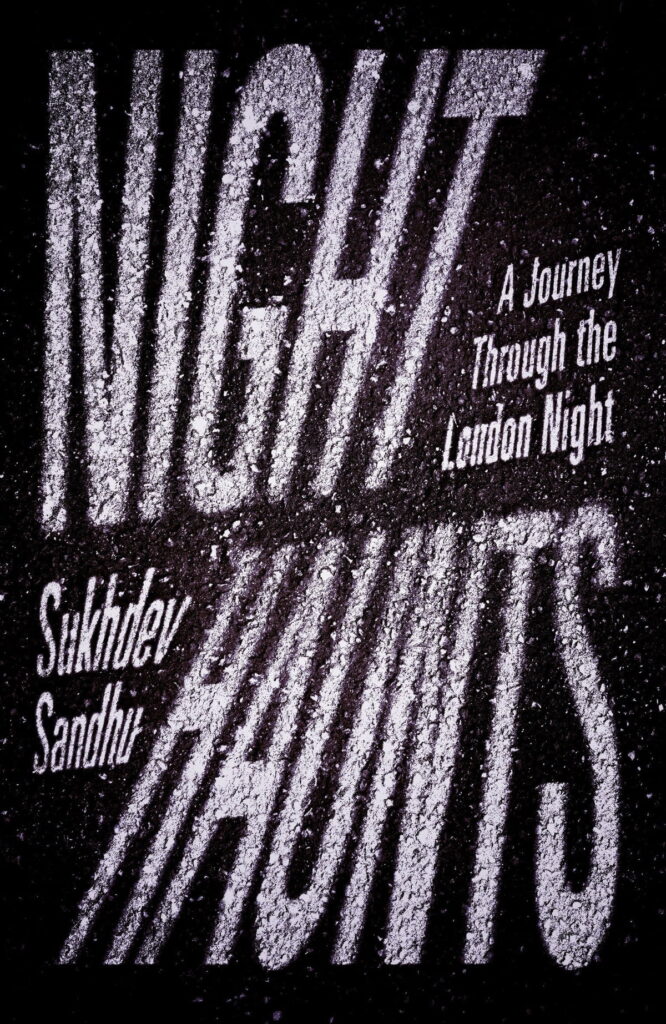 An interesting take on London, the author of this book inspects the city at night to discern if the myth and mystery of the London night from the 18th century are lost with the advent of electricity and CCTV. Are the burglars, the depraved dwellers of the night, the witches all gone?
In 11 essays, Sandhu seeks to examine and, if possible, restore the exciting romanticism that lies in the dangers of the London night. In his quest, Sandhu speaks to avian police officers (patrolling from helicopters), flushers and night cleaners (those tasked with cleaning the sewers of the city), samaritans (people manning emergency hotlines), mini-cab drivers, graffiti artists and even witnesses the exorcism of an abandoned jail to find out the answer to his questions.