Excited to catch up on the Booker Prize nominations in 2023? Here's a guide to the 13 books that have made it to the Booker Prize 2023 Longlist.
The Booker Prize – presented yearly – is one of the most prestigious literary awards. On August 1, 2023, the Booker Prize judges' committee revealed this year's longlist. Long-form fiction published in the UK and Ireland between October 1, 2022, and September 30, 2023, were eligible for the longlist. The 13 chosen books span four continents and include works from four debut novelists. Keep reading to learn more about the books competing for this year's prize!
1. The House of Doors by Tan Twan Eng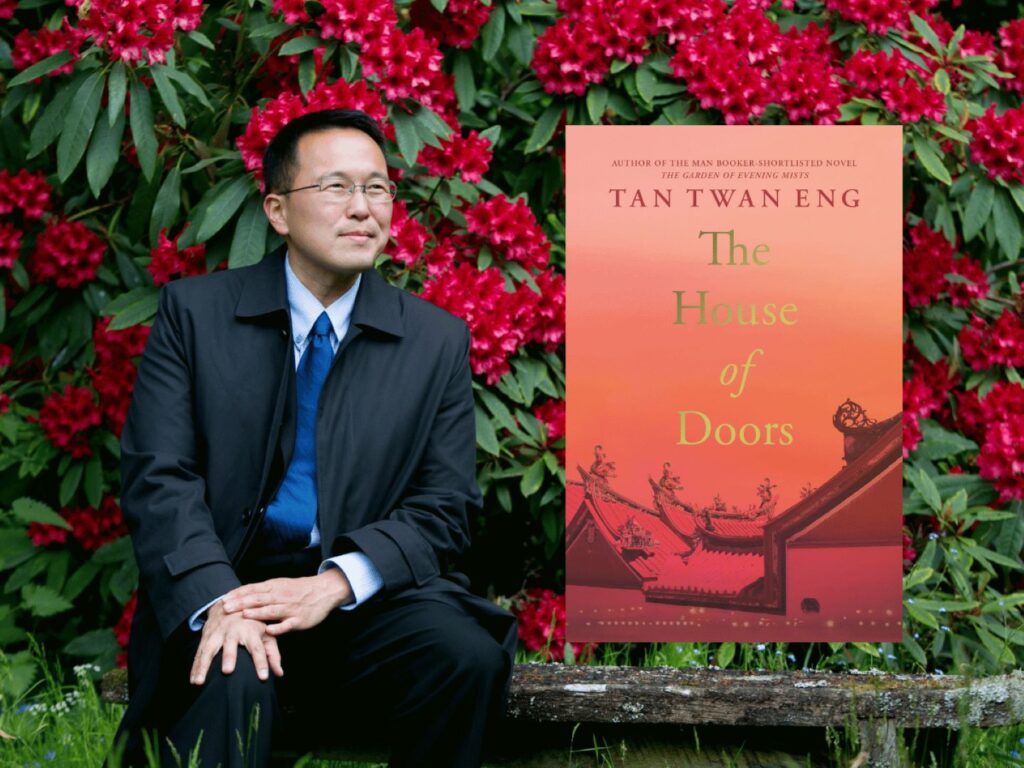 Genre: Historical Fiction
Pages: 320
Release date: May 18, 2023 (Canongate)
Set in early 20th-century Malaysia, Eng's novel is a poignant tale of love, revolution, and redemption. The story revolves around a novelist – William Somerset Maugham, who is a closeted gay man. As his career declines and a marriage of convenience starts taking an emotional toll on him, Maugham goes to live with his friend Robert and his wife, Lesley. 
He seeks creative inspiration for his next novel but develops a close friendship with Lesley instead. As he delves deeper into her fascinating past, Maugham uncovers tales of war, deceit, and criminal trials – all of which, he thinks, is worthy of fiction. 
Tan Twan Eng is a Malaysian author. He has published three novels. Previously, his novel, The Garden of Evening Mists (2012), was shortlisted for the Booker Prize.
2. The Bee Sting by Paul Murray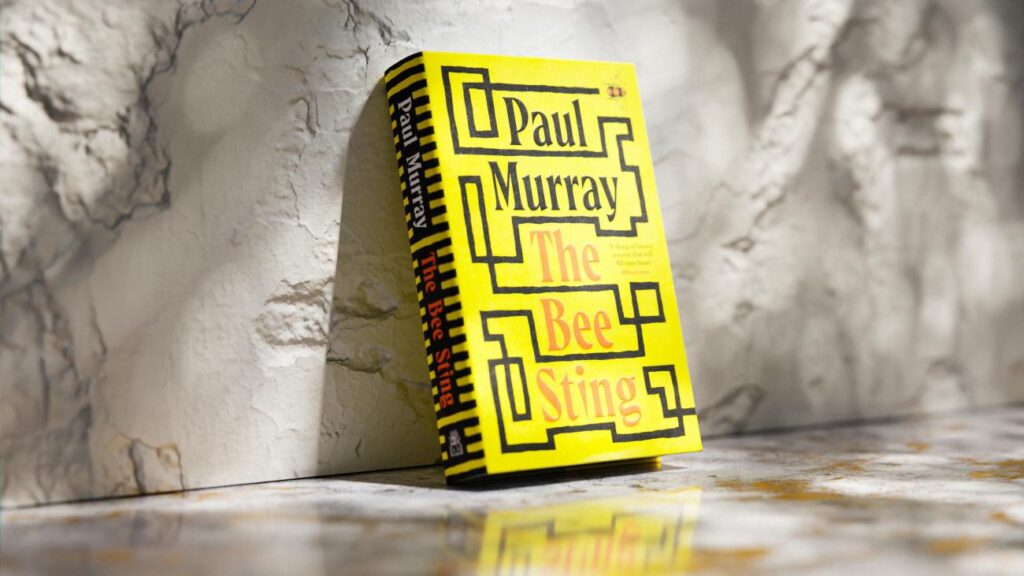 Genre: Contemporary Fiction
Pages: 656
Release date: June 8, 2023 (Hamish Hamilton)
Things are not looking good for the Barnes family. Dickie's business is not doing well, and his wife Imelda has resorted to selling her jewellery on eBay. Their daughter Cass, who used to be at the top of her class, is binge-drinking through her finals. Adding on to these, their son PJ is making the finishing touches to his plan of running away from home. 
So, where did all of it go wrong for the Barnes'? Can a single event change the course of their lives, or are their futures predestined? And if it is, how can they find the way back to their happy endings? In The Bee Sting, Murray explores these questions, and more, in his trademark sardonic yet thought-provoking tone.
Paul Murray is an Irish novelist. Besides The Bee Sting, he has written three other novels, of which Skippy Dies (2010) was longlisted for the Booker Prize.
3. Western Lane by Chetna Maroo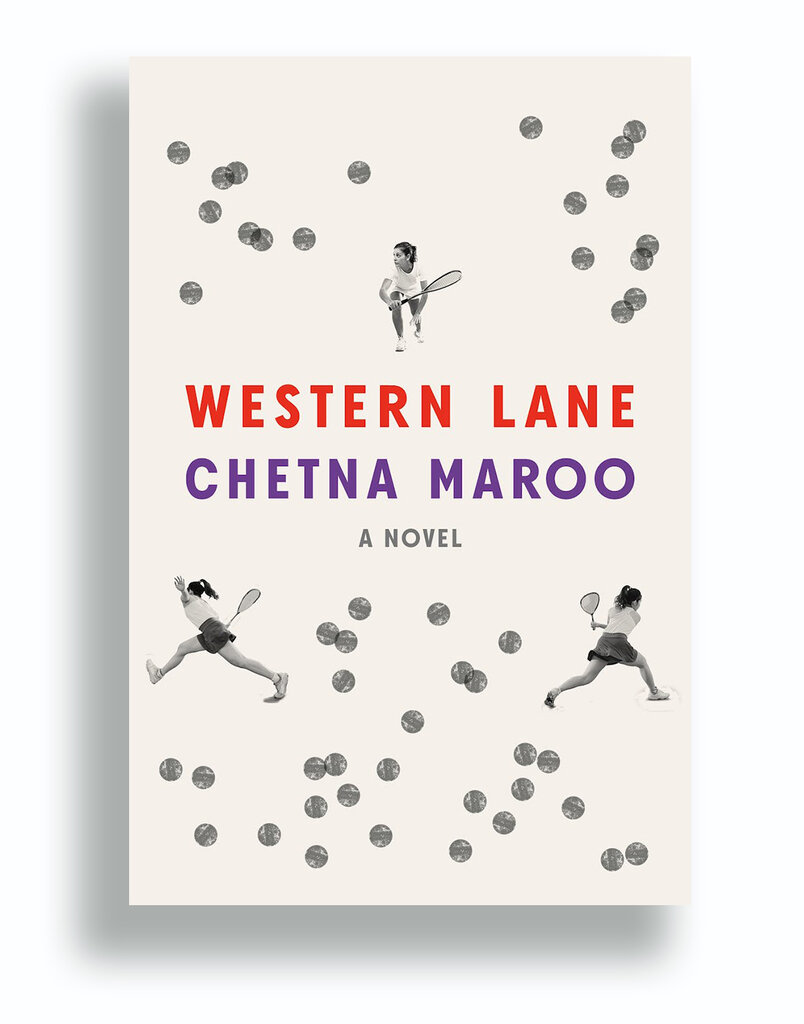 Genre: Contemporary Fiction
Pages: 160
Release date: May 11, 2023 (Picador)
11-year old Gopi has been playing squash for as long as she can remember. Following her mother's demise, her father signs her up for a demanding training regime. Slowly, her entire life starts revolving around the game, which distances Gopi from her sisters. 
But on the court, she is not alone! She finds company in her father, her friend Ged, and other players. Western Lane is an incredible coming-of-age story about adolescence, sisterhood, and the ways in which we come to know ourselves and those around us.
Chetna Maroo was born in Kenya to British-Indian parents. Western Lane is her debut novel. Previously, her works have been published in Dublin Review, Paris Review, and the Stinging Fly.
4. In Ascension by Martin MacInnes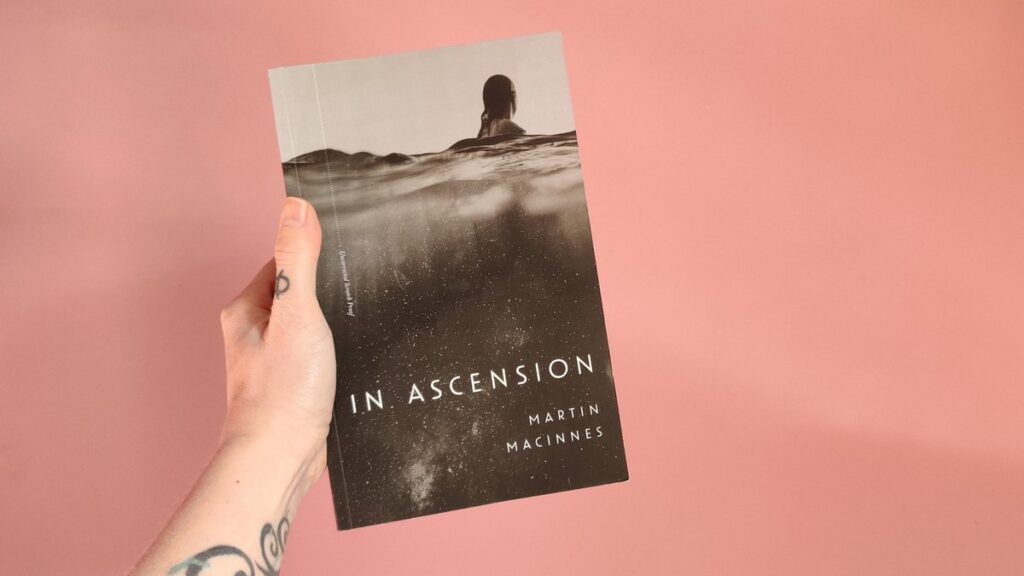 Genre: Science Fiction / Speculative Fiction
Pages: 512
Release date: February 2, 2023 (Picador)
Leigh grew up in Rotterdam. She develops an interest in marine life, which she turns to as an escape from her troubled home life. She goes on to become a marine biologist, and one of her discoveries led her to a new space agency. As Leigh continues her research, she is faced with a question – should she be with her family or embark upon a once-in-a-lifetime journey across the cosmos?
In Ascension is a stunning work of speculative fiction that addresses some of the most important existential questions, leaving you with much to think and reflect about.
Martin MacInnes is a Scottish author. To date, he has written three novels. He received the Somerset Maugham Award for his debut novel Infinite Ground (2016).
5. Prophet Song by Paul Lynch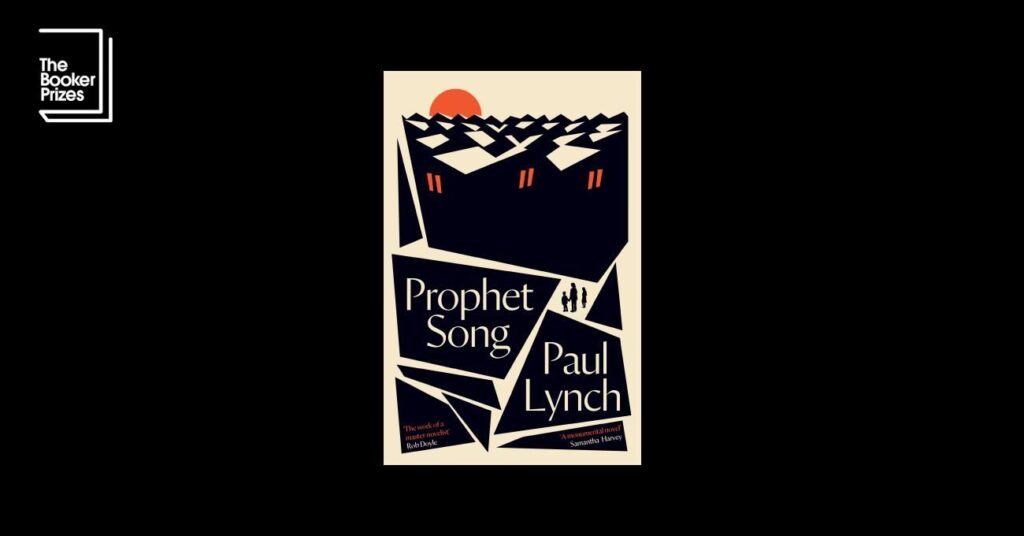 Genre: Literary Fiction
Pages: 255
Release date: August 24, 2023 (Oneworld)
Things look bleak in Ireland, as its government is veering towards tyranny. On a rainy Dublin evening. Eilish, a scientist, and mother of four, answers the door to find two police officers from GNSB, Ireland's secret police force, at her doorstep. They want to talk to her husband.
As all hell breaks loose, Eilish is faced with a collapsing society. She must battle unforeseeable forces to keep her family together, and she will give this fight her everything.
Paul Lynch is an Irish novelist. He has published four novels and is the recipient of multiple awards, including the Kerry Group Irish Novel of the Year (2017).
6. All the Little Bird-Hearts by Viktoria Lloyd-Barlow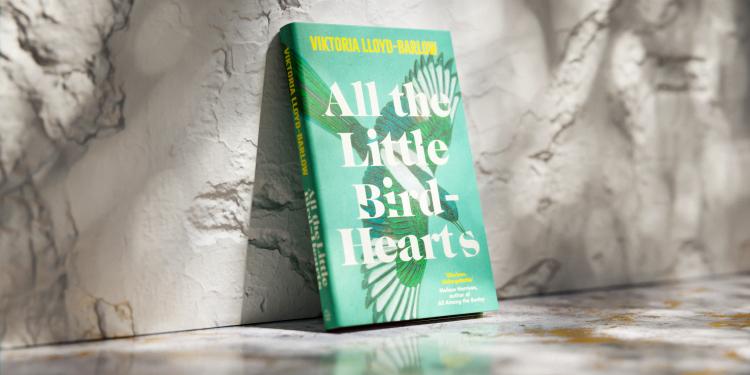 Genre: Literary Fiction
Pages: 304
Release date: March 2, 2023 (Tinder Press)
Sunday Forrester does things more quietly than most people. She has a handbook of etiquette, which helps her navigate social situations. Sunday has devised ways to control all aspects of her life, but what she cannot control is her headstrong daughter Dolly, who is planning to move out.
Things take a surprising turn when Vita and Rollo move in next door to Sunday. They break almost all the rules from her handbook but also shower her with love and acceptance. What she doesn't know is, under their cheerful demeanour lies something sinister. After all, Sunday has the one thing Vita has always wanted – a daughter of her own.
Viktoria Lloyd-Barlow holds a PhD in Creative Writing from the University of Kent. Her doctoral research lies at the intersection of literary narratives and the autism spectrum. Viktoria, like her protagonist Sunday, is autistic. All the Little Bird-Hearts is her debut novel.
7. Pearl by Sian Hughes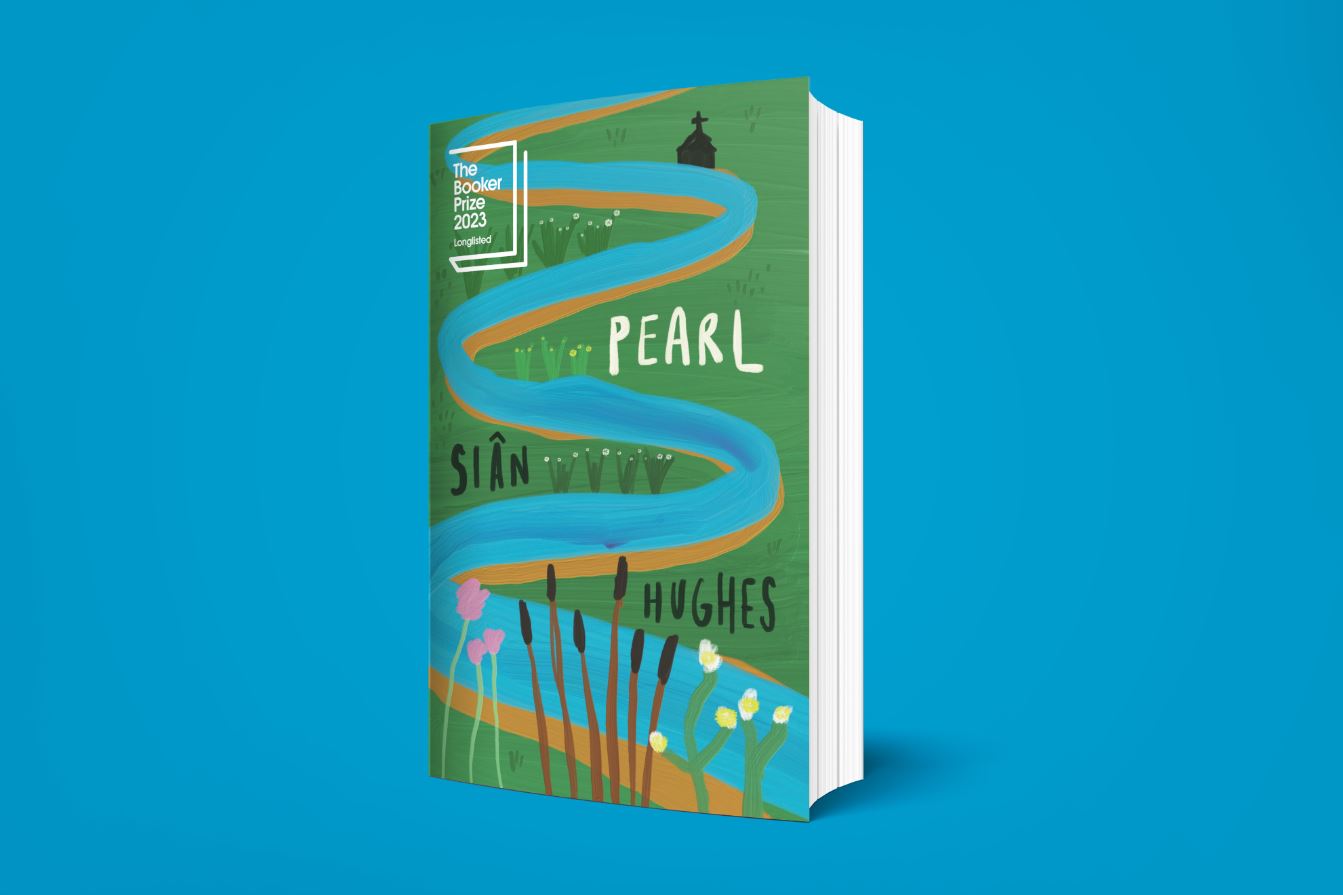 Genre: Literary Fiction
Pages: 212
Release date: May 11, 2023 (Indigo Press)
When Marianne is eight years old, her mother goes missing. She tries to cling to her mother's memory, which she finds in the games they played, the smell of herbs, and the stories of her childhood. Gradually, she adjusts to her mother's absence and tries reconciling with her father, who she knows is hiding some secrets. 
Upon coming across a medieval poem titled Pearl, Marianne sets out to illustrate it but leaves her project unfinished. As her family home crumbles and she embarks on a self-destructive path, will art and her own experience of motherhood be enough to heal Marianne?
Sian Hughes is a Welsh writer. Her first poetry collection, The Missing (2009), won several awards and was longlisted for The Guardian's first book of the year. Pearl is her debut novel.
Also Read: 10 New Books You Should Read in May 2023 
8. This Other Eden by Paul Harding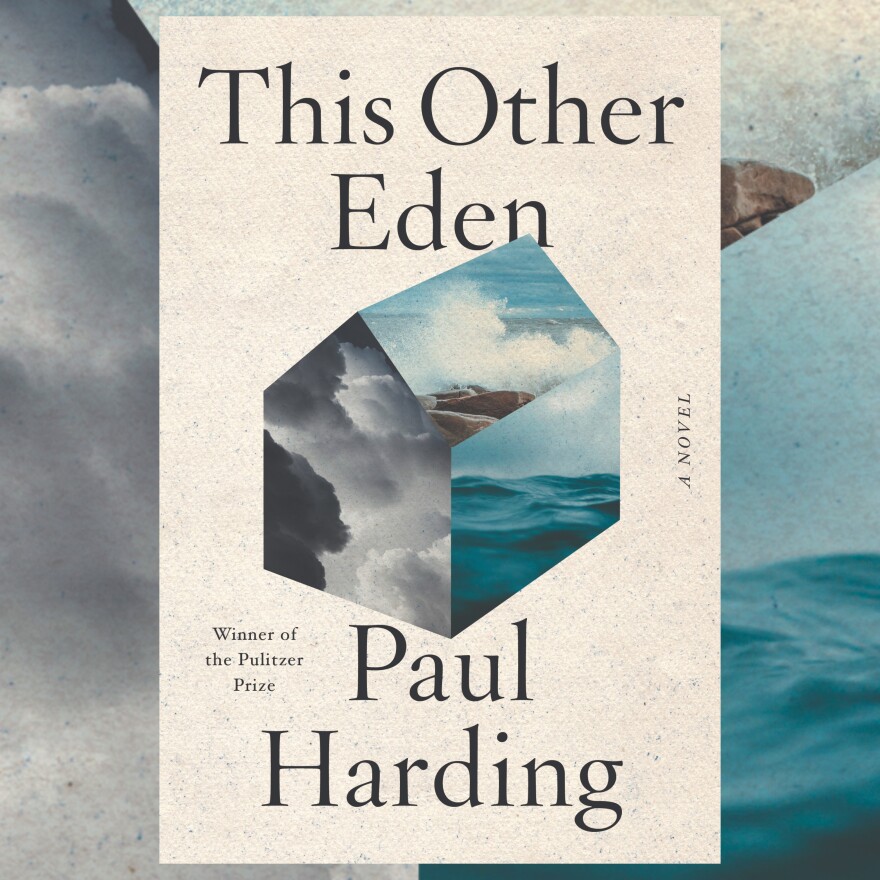 Genre: Historical Fiction
Pages: 224
Release date: February 9, 2023 (Hutchinson Heinemann)
Inspired by actual events, Harding's captivating novel narrates the story of Apple Island. Situated off the US coastline, the island is the home to castaways who want to escape society. 
1792 Benjamin Honey arrived at Apple Island with his wife, Patience, hoping to build a life together. Over a century later, the island is inhabited by Honey's descendants and their eccentric neighbors. When US officials decide to 'cleanse' the island and 'civilize' its residents, the islanders have only two options – surrender to the authorities or cast themselves on the waters, forming a new kind of Noah's ark.
Paul Hardin is an American author and musician. He received the Pulitzer Prize for Fiction (2010) for his debut novel Tinkers. From 1990 to 1996, Hardin played the drums for Cold Water Flat, an alt-rock band he founded with Ted Silva and Paul Janovitz.
9. How to Build a Boat by Elaine Feeney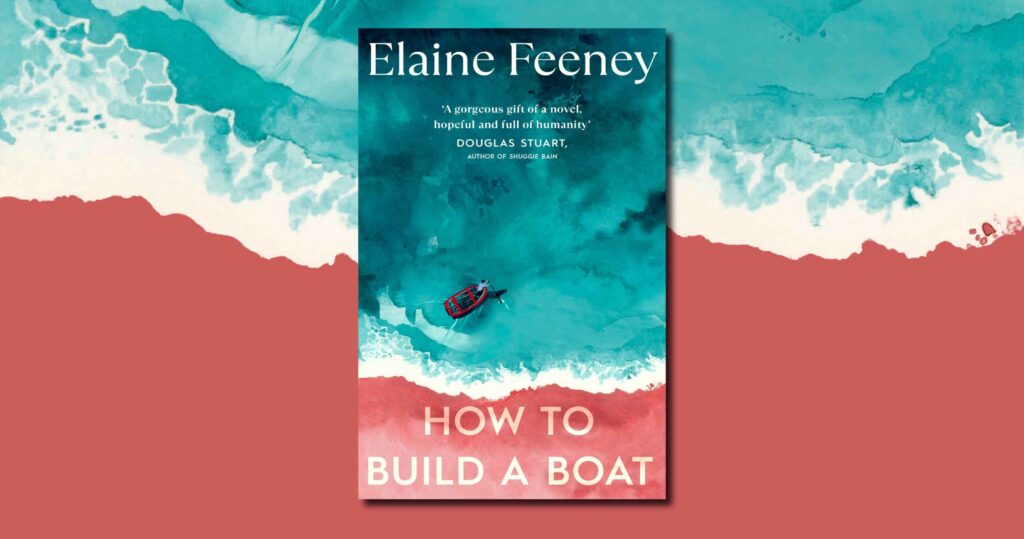 Genre: Contemporary Fiction
Pages: 298
Release date: April 20, 2023 (Harvill Secker)
Jamie O'Neill loves many things: the color red, cats, books with dust jackets, and Edgar Allan Poe. At 13, he wants two things – building a Perpetual Motion Machine and connecting with his mother, who died giving birth to him. When Jamie joins a new school, things feel overwhelming. But, amidst the chaos, he finds two people who might be able to help him.
Elaine Feeney is an Irish author and playwright. She is a lecturer at the University of Galway, where she also serves as the creative director of the Tuam Oral History Project. How to Build a Boat is Feeney's second novel. Besides that, she has published three poetry collections, one play, and two collections of short stories.
10. If I Survive You by Jonathan Escoffery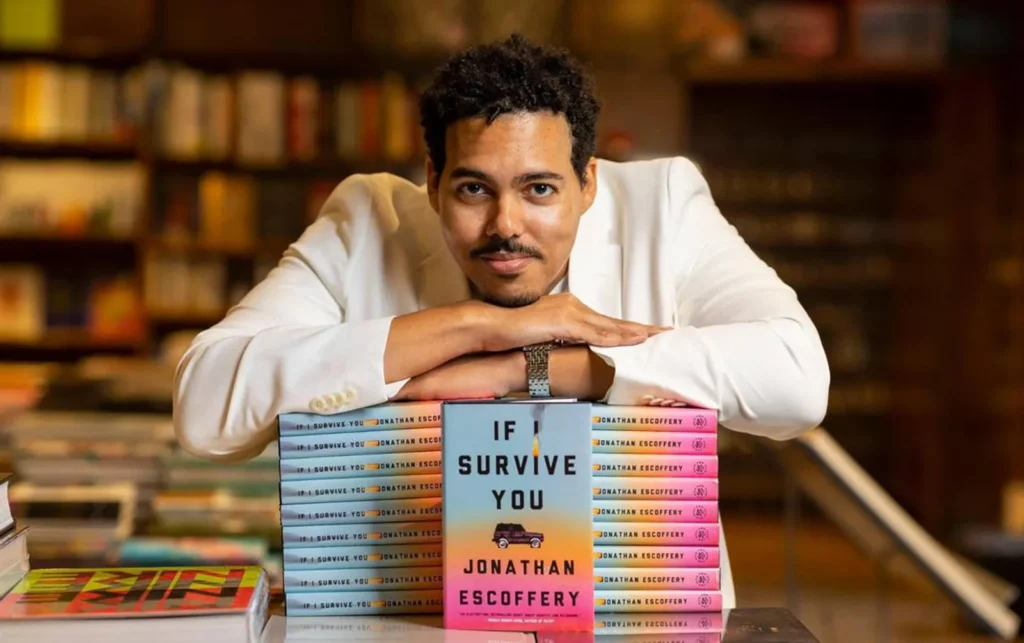 Genre: Short stories, literary fiction
Pages: 260
Release date: February 2, 2023 (4th Estate)
A 'novel-in-stories', If I Survive You, tells the story of Topper and Sanya, who fled to Miami in 1979 to escape political violence in Jamaica. However, they realise they are not quite welcome when their family is met with suspicion and distrust. 
Their sons, Trelawney and Delano, come of age in a restless society. As they strive to secure better lives, they encounter one too many obstacles – racism, unreliable parents, natural disasters, and a financial crisis. Soon, they find themselves pitted against each other. Will this tear their family apart, or will the brothers join forces to achieve a common goal? Escoffery explores all this and more in this nuanced exploration of cultures, homes, and existence.
Jonathan Escoffery has taught creative writing at various educational institutes, including Stanford University and the University of Minnesota. If I Survive You is his first published book.
11. Study for Obedience by Sarah Bernstein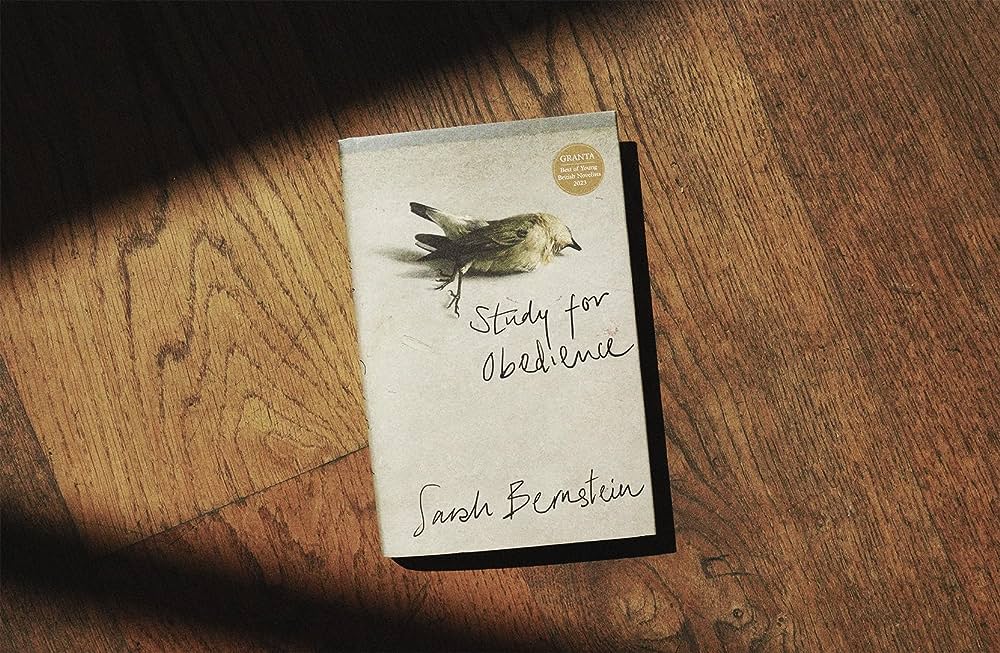 Genre: Literary Fiction
Pages: 208
Release date: July 6, 2023 (Granta Books)
A woman moves in – to be the housekeeper – with her brother, whose wife has recently left him. Soon after her arrival, mysterious events start taking place, and she is under the scrutiny of the community, which is not warm to newcomers. As people around her turn increasingly hostile, her brother, whom she tends to with great care, also falls sick. 
Sarah Bernstein is a Canadian writer. She has taught literature and creative writing at the universities of Edinburgh, Sheffield, and Strathclyde. In 2023, Bernstein was named one of the best young writers in Britain by Granta magazine. Study for Obedience is her second novel.
Also Read: The 20 Best Books of 2023 (So Far)
12. Old God's Time by Sebastian Barry
Genre: Mystery / Crime
Pages: 272
Release date: March 2, 2023 (Faber & Faber)
Tom Kettle has recently retired from the police force. He has moved into his new home, a quiet mansion overlooking the Irish Sea. For months, he has only interacted with his landlord and new neighbour. Tom is happy with his solitude, but when two old colleagues show up at his door with questions about a decade-old case, he gets quickly drawn into his past life.
Sebastian Barry is an Irish author. His works have been shortlisted for the Man Booker Prize in 2005 and 2008 and the Booker Prize in 2011. He is the first novelist to win the Costa Book of the Year twice – for The Secret Scripture (2008) and Days Without End (2016).
13. A Spell of Good Things by Ayọ̀bámi Adébáyọ̀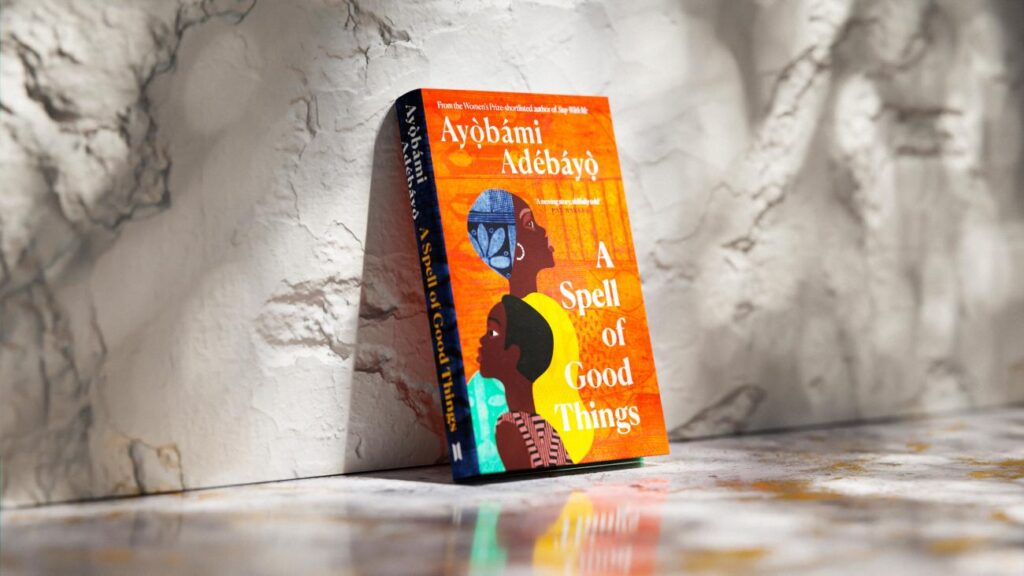 Genre: Literary Fiction
Pages: 352
Release date: February 9, 2023 (Canongate)
Adébáyọ̀'s novel is an eye-opener about wealth, power, and class struggle in Nigeria. It follows Ẹniọlá, who spends his days running errands and begging after his father lost his job. Wuraola lives a starkly different life; she is a golden child born to a wealthy family. When sudden violence erupts at a party, Ẹniọlá, and Wuraola's lives become inevitably intertwined.
Ayọ̀bámi Adébáyọ̀ is a Nigerian author. Her debut novel, Stay With Me (2017), won the 9mobile Prize for Literature and the Prix Les Afriques. A Spell of Good Things is her second book.
P.S.: A shortlist of six books will be revealed on September 21, and the winner will be announced on November 26. So, there's still plenty of time to catch up on any unread books on the list!