Bookmark the list of 10 Great  Summer Books: Summer vacation is around the corner, and this is just the right time for you to go book-hunting your summer reads for 2023. Don't worry. We have curated a list of 10 must-read summer vacation books for you below! These books will not only transport you to beaches and summer retreats in far-off lands but also take care to make you plunge into a pool of complex human emotions. From swooning love stories and tales of catastrophic passion to funny, charming reads centered around human life and historical characters, this list has it all. Happy reading! 
1. Beach Read by Emily Henry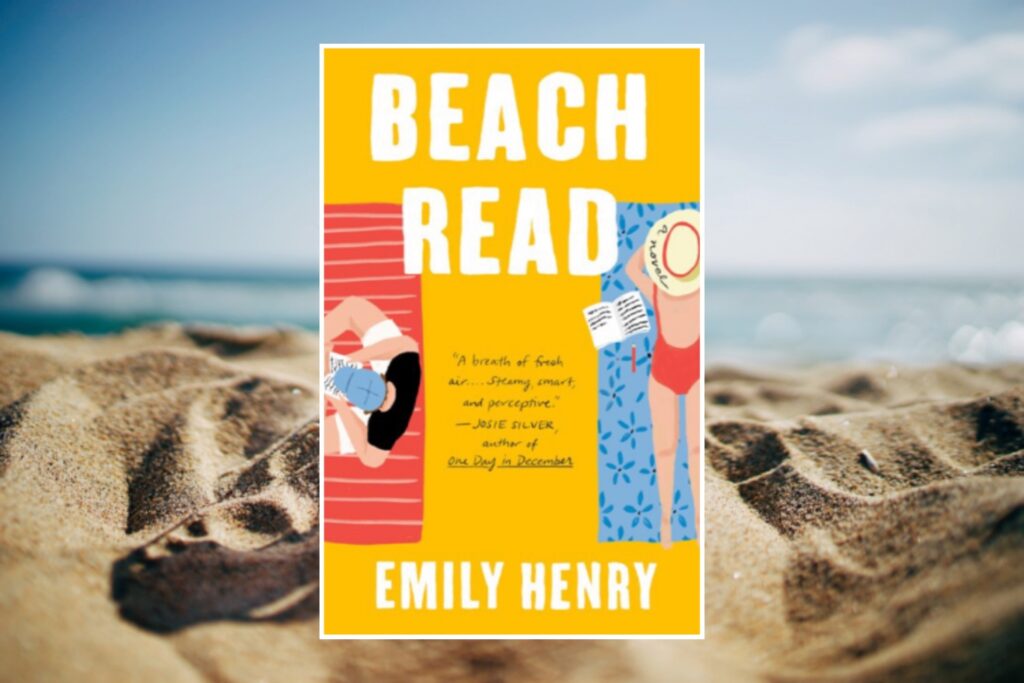 One of the most coveted summer books on this list, Beach Read (2020) follows the story of two writers – Augustus Everett and January Andrews. Rivals from college, Augustus is acclaimed for his literary fiction, while January pens the most heartwarming romances in contemporary fiction. Andrews occupies her late father's summer house in the small town of North Bear Shores, preparing to sell it, and discovers that her next-door neighbor is Augustus.
In this splendid romance across one summer, both the writers educate one another about their respective genres of writing and help process the baggage of grief, trauma, and loss they had arrived at the town with.
Emily Henry, a #1 New York Times bestselling author and the darling of contemporary romance fiction, pens a slow-burn romance that follows the quintessential track of 'enemies to lovers' for its protagonists and broaches important conversations around writing and adulting. The characters and their respective developments are the key here. If you aren't on the Emily Henry fandom bandwagon yet, this book will surely get you there!
2. Bring Up the Bodies by Hilary Mantel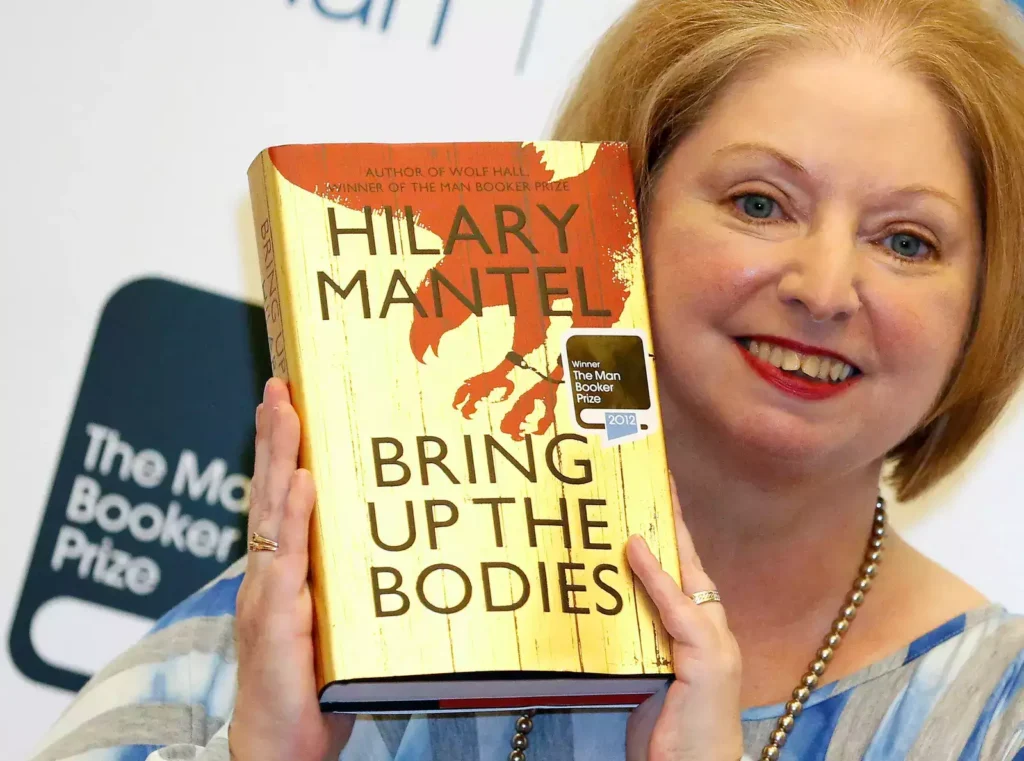 A historical novel and a sequel to the scintillating Wolf Hall (2009), Bring Up The Bodies (2012) follows Thomas Cromwell as he tries to end the marriage between King Henry VIII and Anne Boleyn. The King complains to him about his joyless and heirless marriage to the new queen and starts falling for Jane Seymour as they stay as guests to the Seymour family at Wolf Hall. Cromwell sets out on a journey to have Anne Boleyn tried for treason by hook or by crook so that he can facilitate this new coupling.
In the process, he has to navigate the complex power equations of the Tudor dynasty and ensure that his own political position remains unharmed. This book, a monumental literary achievement, is a page-turner summer read on this list that delves into the history of the British Royal Family with a stylistic flair and eloquence exclusive to Mantel's writing. It also won the Booker Prize and two Costa Book Awards in 2012. Later, in 2015, Bring Up The Bodies (2012) was adapted into a BBC television series.  
3. A Hundred Summers by Beatriz Williams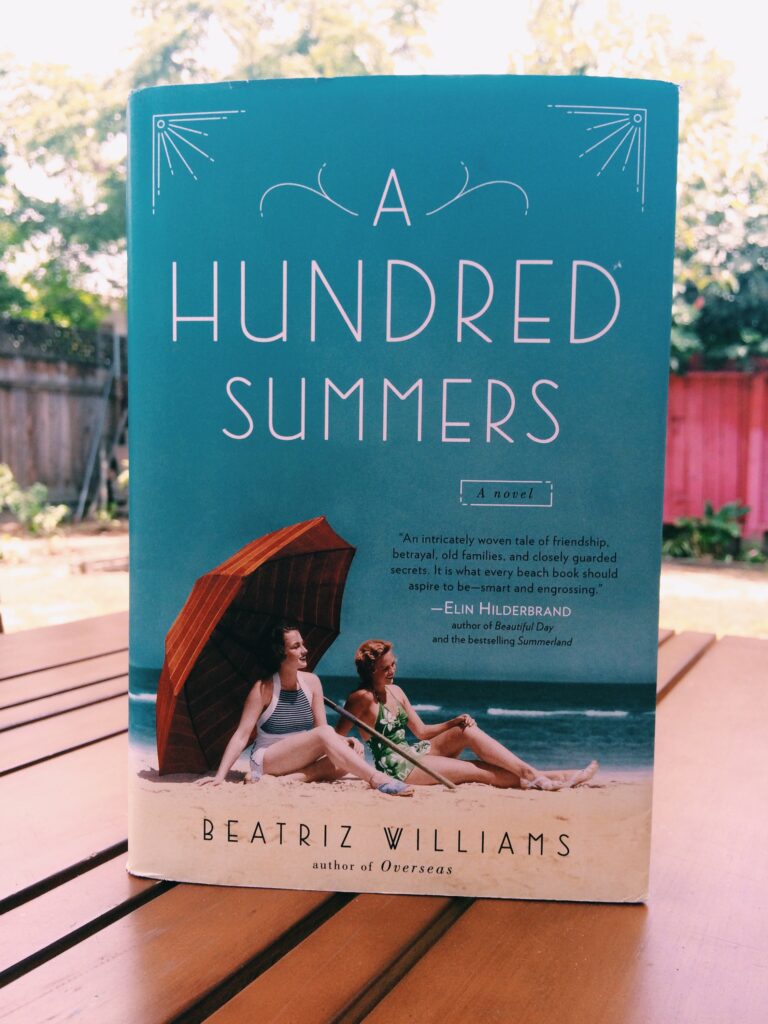 This is an escapist summer read that takes you back in time to Rhode Island in the 1930s. Lily Dane, a New York socialite expecting to spend a relaxed and friendly summer with the Seaview community, arrives there with her family only to realize that Nick and Budgie Greenwald, the newly married couple, are also spending their summer at Seaview. Soon enough, Nick and Lily are drawn back into an emotional chasm that is too strong to let go despite social obligations.
Williams pens down a very dramatic, old-fashioned but tender love story of flawed characters that shuttles between the past and the present, transporting the readers to the Atlantic oceanside gossip and drama right from its first page. Several critics have found it flavourful with the Daphne du Maurier touch in how it goes about exploring the 'what went wrong' situation in the relationship of Nick and Lily and delving into the issues of family, love, social status, and betrayal. 
4. Late Bloomers by Deepa Varadarajan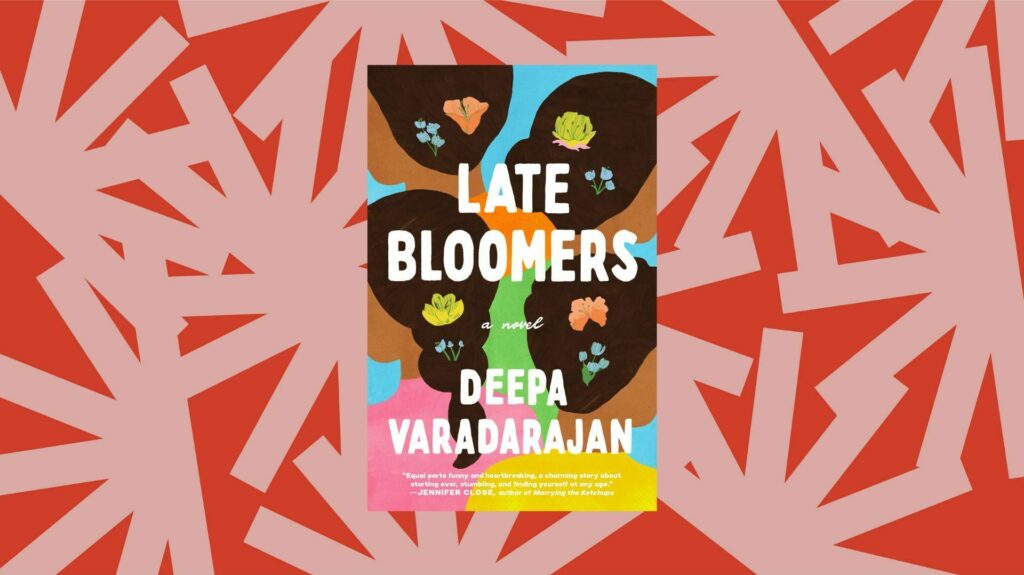 A very popular summer book recommendation this year, Late Bloomers, is a May 2023 release by the debutant Deepa Varadaranjan, a legal academician by profession. It follows the story of Suresh and Lata Raman, an Indian-American couple who split after being married for 36 years. While Suresh jumps into the arena of online dating and meets a younger woman who is smitten with him, Lata relishes her new-found independence. Their children, Priya and Nikesh, are also engaged in their own complicated affairs and familial relationships.
All their secrets are spilled over three weeks in August, and the whole family is put to test the limits of their love and loyalty. Varadarajan has tried to spin a cocktail of Indian and American cultures that keeps afloat with the help of realism. Alternating chapters give us the POVs of different family members, making this a really engrossing and funny read about an everyday family, driving home the idea that normal families are a myth.
Also, Read – 5 Feel-Good Books to Read Like Heartstopper
5. Hullabaloo in the Guava Orchard by Kiran Desai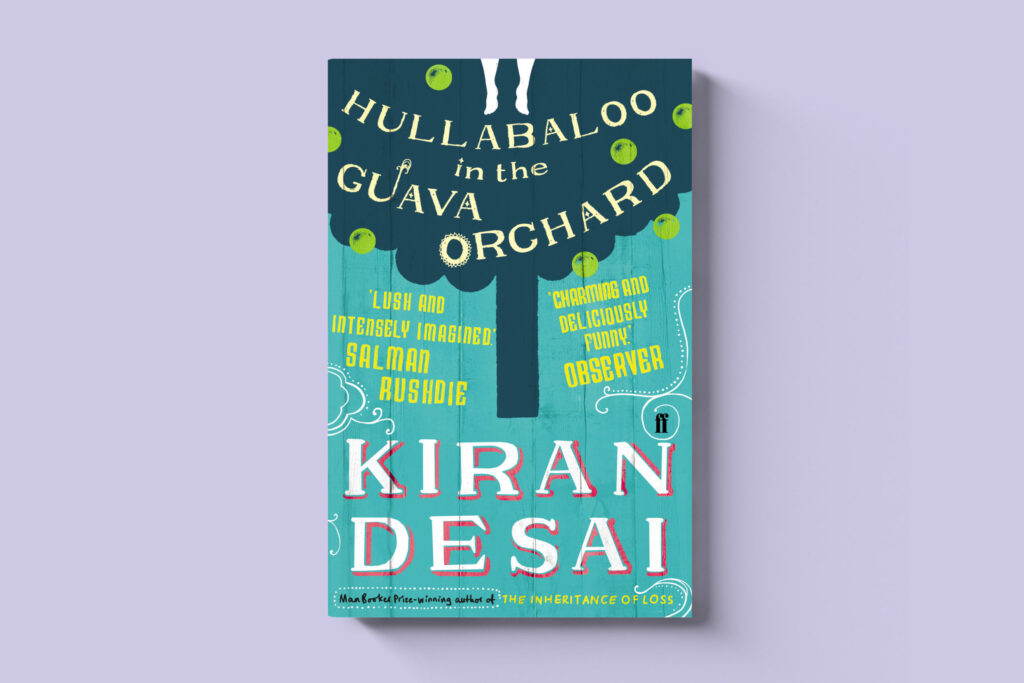 A vacation read, Desai's novel follows the story of Sampath Chawla from the village of Shakhot, a child who is born with all signs of auspiciousness. However, twenty years later, he is a sullen government worker, and nothing in his life inspires him more than the search for a place to nap. One day, he climbs a guava tree and becomes famous as a holy man despite his best intentions, spilling out his neighbor's secrets and matter-of-fact advice.
If you think this is ridiculous, wait till you encounter the saga of drunken monkeys who join him on the tree! It is a funny, entertaining read that touches at the heart of a messy Indian affair – some romance, some entangled plots, and some deception. Desai's writing is full of wit, and she holds the capacity to turn it into humor. Bonus: There's a nod to Salman Rushdie's Midnight's Children in the novel.
6. You Made a Fool of Death With Your Beauty by Akwaeke Emezi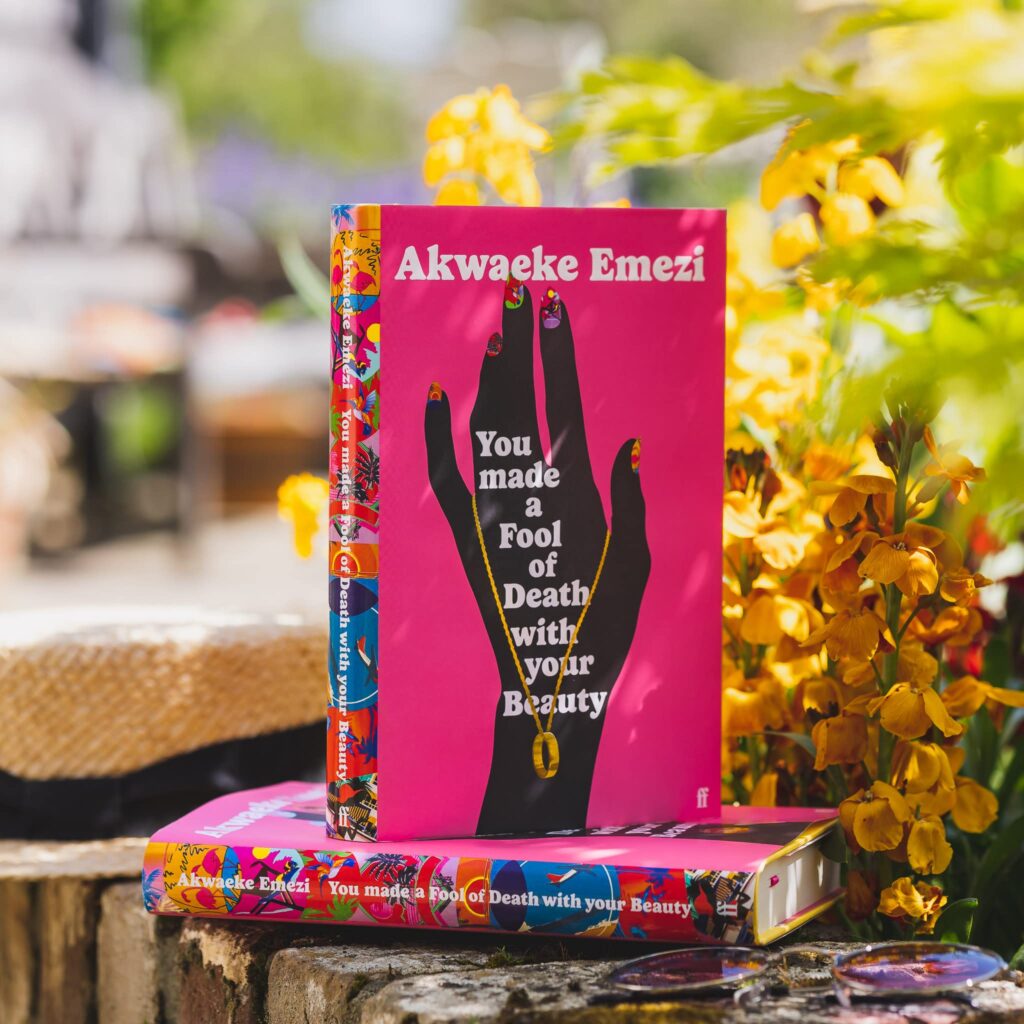 A National Book Award finalist, this novel follows the story of a young widow, Feyi Adekola, who lost the love of her life in an accident five years ago and currently shares an apartment with her best friend, Joy. Feyi isn't yet ready for a serious romantic relationship but a steamy summer encounter later, she starts dating the perfect guy and is graced with the opportunity to be on a luxury trip to a tropical island and some huge career-changing opportunities. However, she is also struggling with survivor's guilt and is constantly worried about how far she can go to give love a second chance in life.
This is a story of love, loss and healing through the enchantingly complex characterization of Feyi, a woman who has looked death in the eye and has set higher standards for herself. Emezi adheres to the conventions of romance while giving it the contemporary spin it deserves in this book, one that you must add to your summer reading list right now!    
7. Hurricane Girl by Marcy Dermansky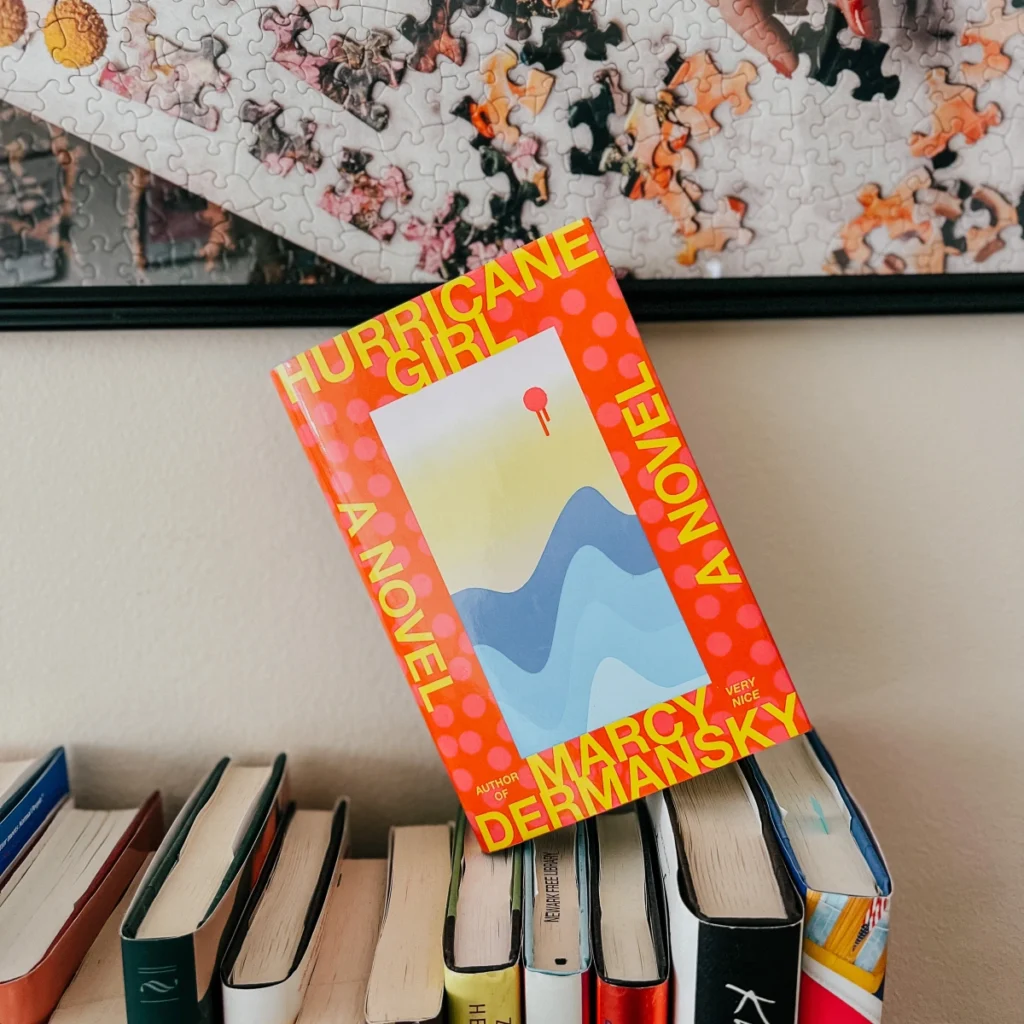 This little novel follows the story of Allison Brody, a screenwriter at 30 who has fled her life in Los Angeles and her abusive boyfriend to arrive in North Carolina. She buys a house for herself there with all her savings. However, a hurricane strikes a week and a half later and destroys her home. She is also left with a head injury, making her an unreliable narrator as we set out on a journey alongside her. She makes a few terrible decisions in the clasp of shock, until landing in a hospital where Dr. Yang, a smitten friend from college, saves her life.
Dermansky's writing is controlled, sprinkling just enough amounts of comedy in an otherwise dead-pan serious plot, and it deftly explores the intersectionality of freedom, violence, and love. The prose also flows like poetry in this one. For more reasons than one, you should pick this book for poolside reading in one sitting, and don't forget a good sandwich to keep yourself from feeling starved (obviously, these are hints at some essential plot elements).
8. The Bandit Queens by Parini Shroff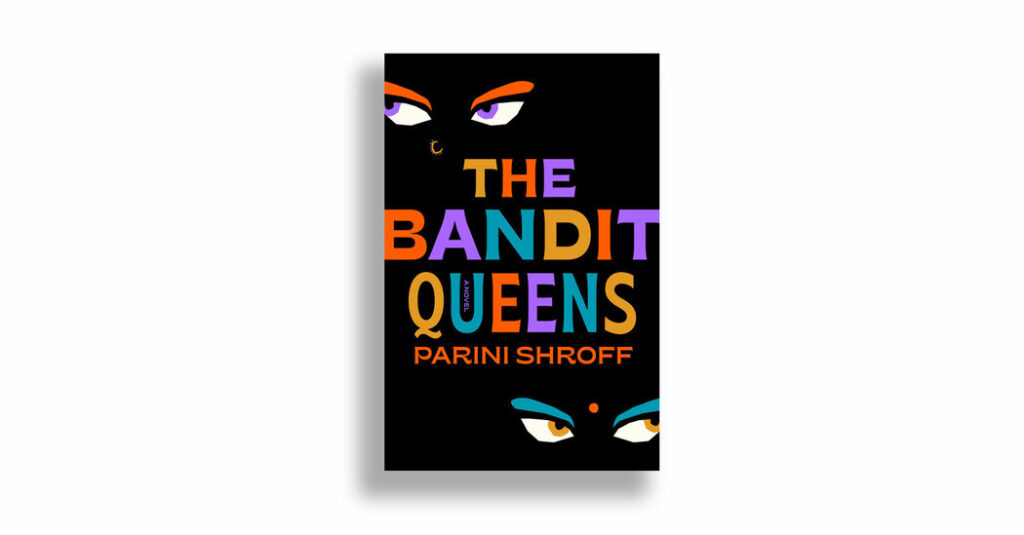 Shroff's novel transports us to one of the rural villages of Gujrat, India. At the center of the story is Gita, a woman who is allegedly responsible for the mysterious disappearance of her husband, Ramesh. She runs a small jewelry-making business to support herself. However, she soon gets entangled in the murder of a man from the same village, Farah's husband. To save herself, Geeta must find allies in the most unlikely places, commit more crimes and be prepared for a distasteful comeback from her missing husband.
Shroff, in her debut novel, targets the patriarchal and caste systems that govern the socio-economic dynamics of this Indian village, peppering the narrative with common Indian cuss words to communicate the exact kind of emotions she wishes to generate against men. Forbidden kisses, heinous and drunk husbands, courageous women, and the overarching story of the bandit queen, Phoolan Devi, promise to make this novel a pulpy page-turner on your summer reading list.
9. Lessons in Chemistry by Bonnie Garmus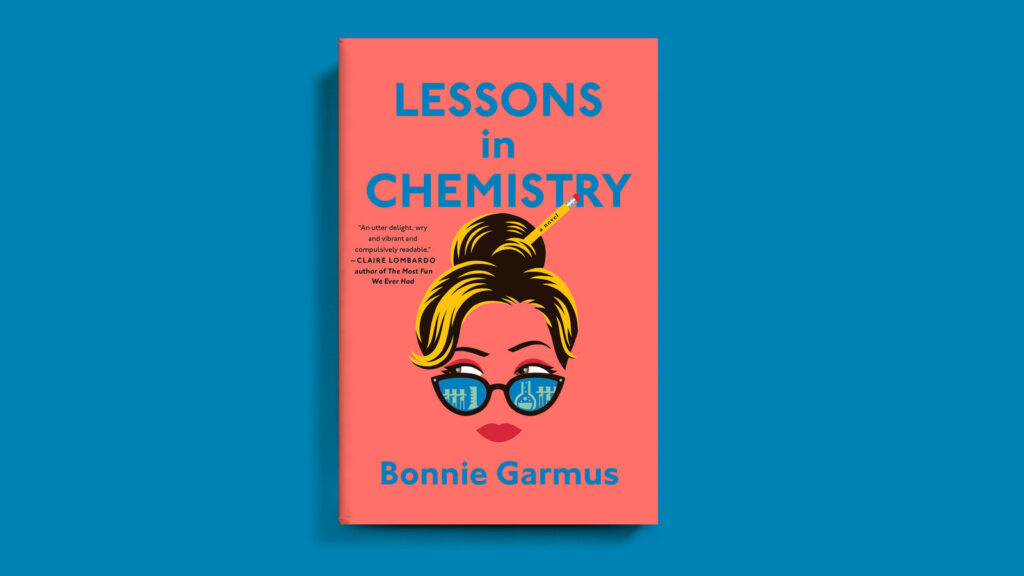 A light-hearted summer read, this novel was the Goodreads Choice Award winner for Best Debut Novel in 2022. It follows the story of Elizabeth Zott, a feisty and headstrong woman in the 1960s who worked on an all-male team at the Hastings Research Institute.
While her talent was constantly dismissed for her gender, Calvin Evans, the institute's Nobel-prize nominated genius, sees her for who she is and falls head over heels in love with her. Unfortunately, life happens. Elizabeth is a single mother with a dog for company, and the star of a cooking show, Supper at Six.
This book pulls you into the story of a woman who is hell-bent to modify the status quo for women in society. Garmus' writing is throbbing with complexity yet narrated in a charmingly simple manner. Besides, it also features some of the most endearing hosts of characters in contemporary fiction, like Elizabeth's neighbor, Harriet Sloane. It is also being adapted into an Apple TV series starring Brie Larson as Elizabeth Zott.
10. The Paper Palace by Miranda Cowley Heller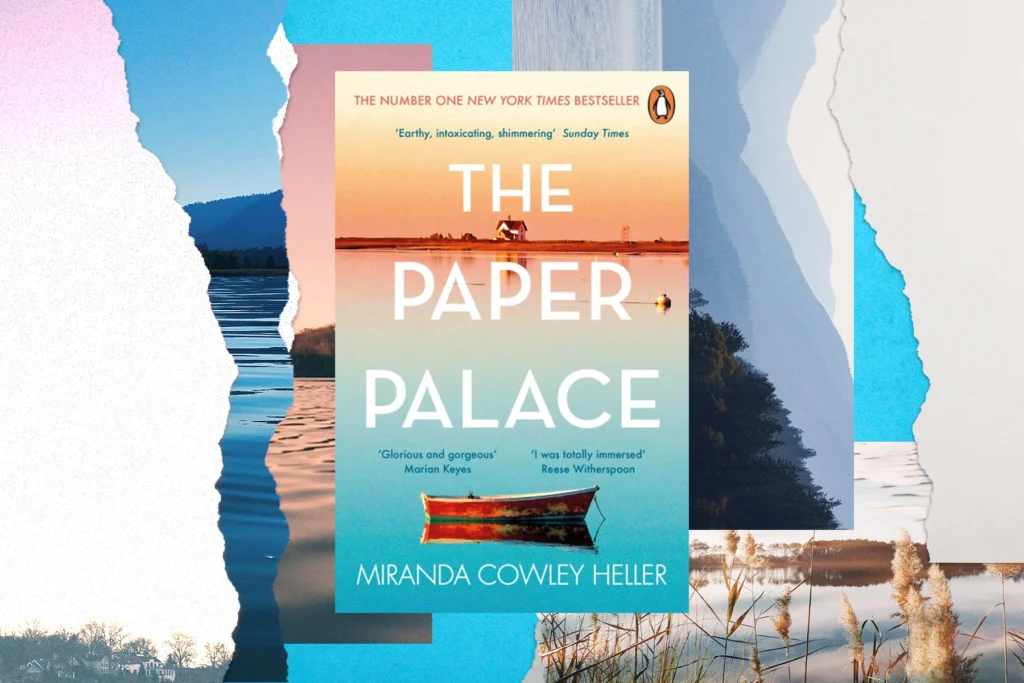 The last book on this list is another Goodreads Choice Award nominee for Best Debut Novel in 2021. The setting of the story is the Paper Palace, Elle's family's summer home at Cape Cod, Black Woods. Elle, a married woman, and mother to three children, found herself caught in a brief moment of passion with Jonas, her oldest friend and childhood love. Elle has a day's worth of time to choose between her stable married life with a loving husband and the life she has always imagined with her lover.
Heller's novel tenderly holds up the tensions and complexities of desire, dignity, and abuse. The storytelling is intricate, seamlessly integrating the past into the present incidents. The readers have found themselves in a morally dubious situation to pick between the options that Elle is presented with. This one will make for a perfect summer book club discussion if you are looking for one.
---
---