All aspiring writers are usually advised from all walks of life, and it can be difficult to decide what to listen to and what not to. What if something makes sense, but that's not how you personally do it? What if this piece of wisdom seems useful but doesn't really apply to writing? What if you're just not sure? Once people know you want to become a writer, they try and help in the best way they know how, but rarely are they published writers or professional editors themselves.
Of course, you can't just call up famous authors and ask for an in-depth discussion on your manuscript (unless you're really lucky and well-connected!), and that's where lists like this one come in. Featuring books that are sure to guide you on your writing journey, with helpful information, tips, and practical advice, among other things, they will definitely be a fun, interesting read.
One of the most common pieces of advice writers get from those in the know is to write regularly, every day if possible, and these books help not only with how to write but what comes before, during, and after writing. They also offer a different perspective on reading and writing, more often than not. As for readers who aren't writers, these books promise to offer fascinating insights into how a writer's mind may work and knowledge of the art of writing itself.
Some books on this list are more expansive in that they cover all fiction writing, while others are more genre-specific, looking at fantasy and mystery writing. Please note that there are many more books that aspiring writers can and should read, and this list shouldn't be considered the be-all and end-all for aspiring writers. But it is a start! With that caveat, let's get straight into five books that aspiring writers should read!
1. Bird by Bird by Anne Lamott (Published by Canongate Canons)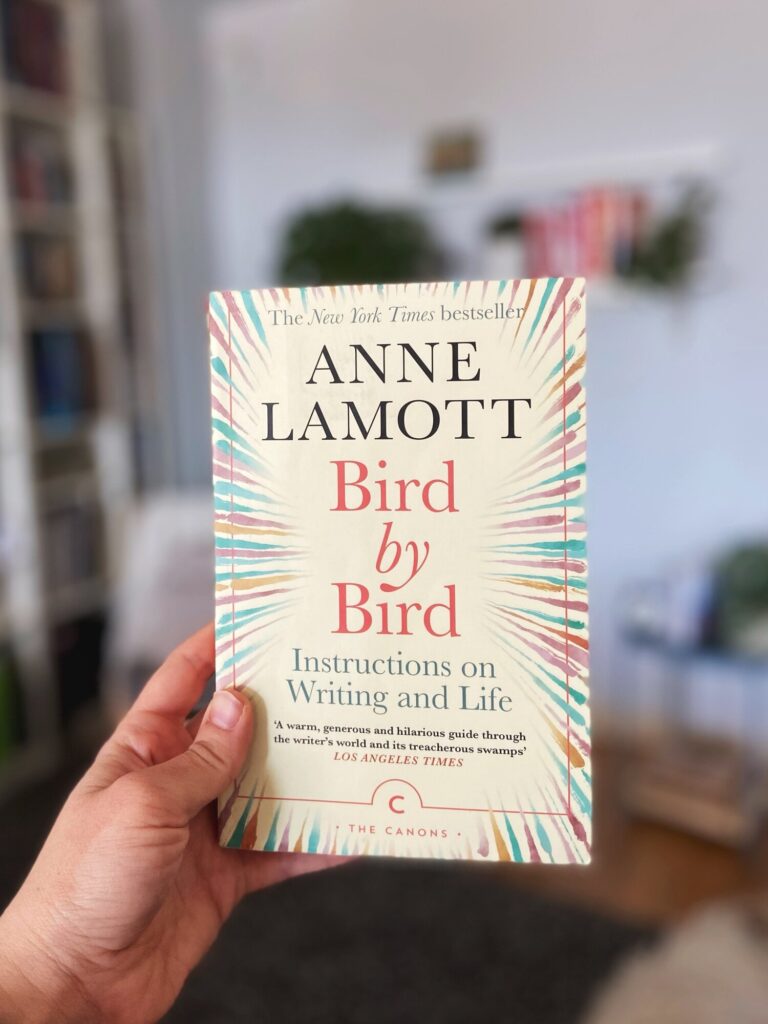 Often regarded as one of the masterpieces of this specific sub-genre, this is a go-to book for all those looking to write. Told in a smooth, light, and humorous way, Bird by Bird is also quite accessible, and like a kind, understanding mentor, it offers aspiring writers a gentle nudge in the right direction.
The book also provides you with ideas to get started with writing in more than manageable ways, which will leave you itching for your keyboard.
Quite funny and honest, you can often forget that this is ultimately a book for learning and end up learning so much without realizing that you're learning at all. To take a huge load off all aspiring writers, Lamott lets us know that lots of good writing begins with bad first tries and only gets better with time and effort.
There are chapters on character, plot, dialogue, and more, along with several writing exercises to get you started if you're stuck or just want to sharpen your skills. Lastly, Lamont also discusses what to do after you're published, such as what changes and what stays the same and how you can be better prepared for all of it.
2. Stein On Writing: A Master Editor of Some of the Most Successful Writers of Our Century (Published by St. Martin's Press)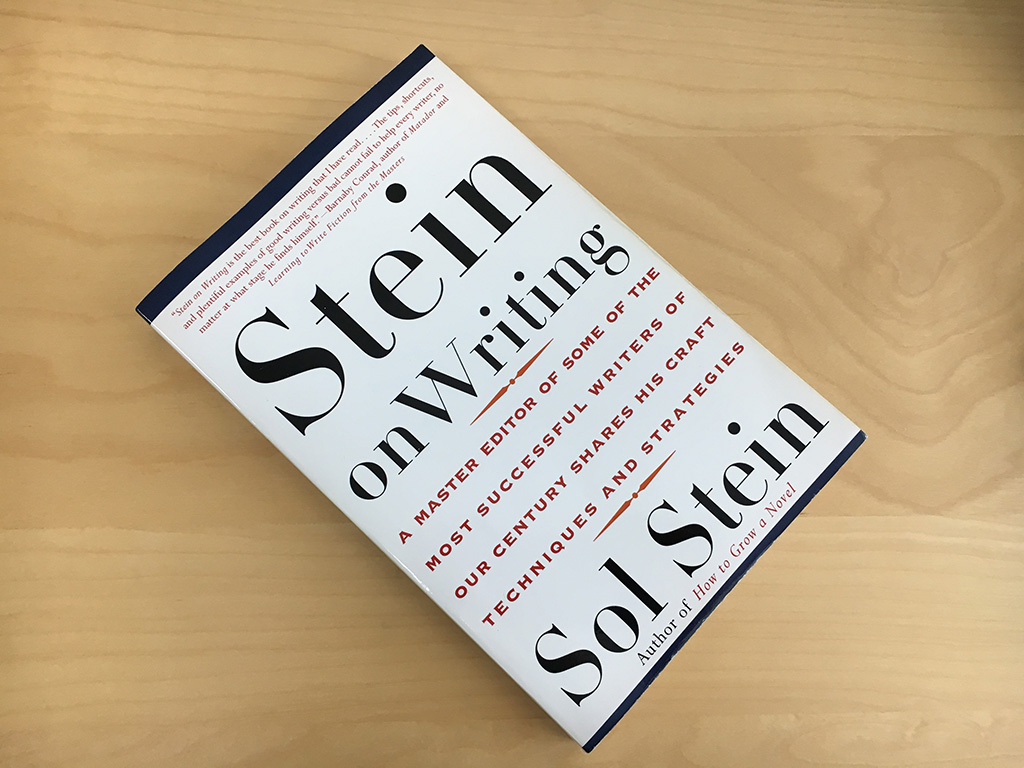 Sol Stein, the master editor with lots of relevant experience, has lots of words of wisdom for not only writers but also editors who work with writers. His chapters cover a variety of subjects relevant to both, from plotting to pacing, from characterization to suspense, and lots more, providing several useful techniques for all of them rather than just theory.
Some of the advice that all writers often receive is "show don't tell," which means that the reader should experience the book rather than be told about it through summary or explanation. In his book, Stein even has a chapter on easy-to-understand but hard-to-master writing techniques.
There're chapters that will prove to be beneficial for writers of non-fiction as well. On the whole, Stein On Writing is readable and re-readable. It is sure to be a book with many bookmarks once you're done.
3. Writers Helping Writers series by Becca Puglisi and Angela Ackerman (Published by JADD Publishing)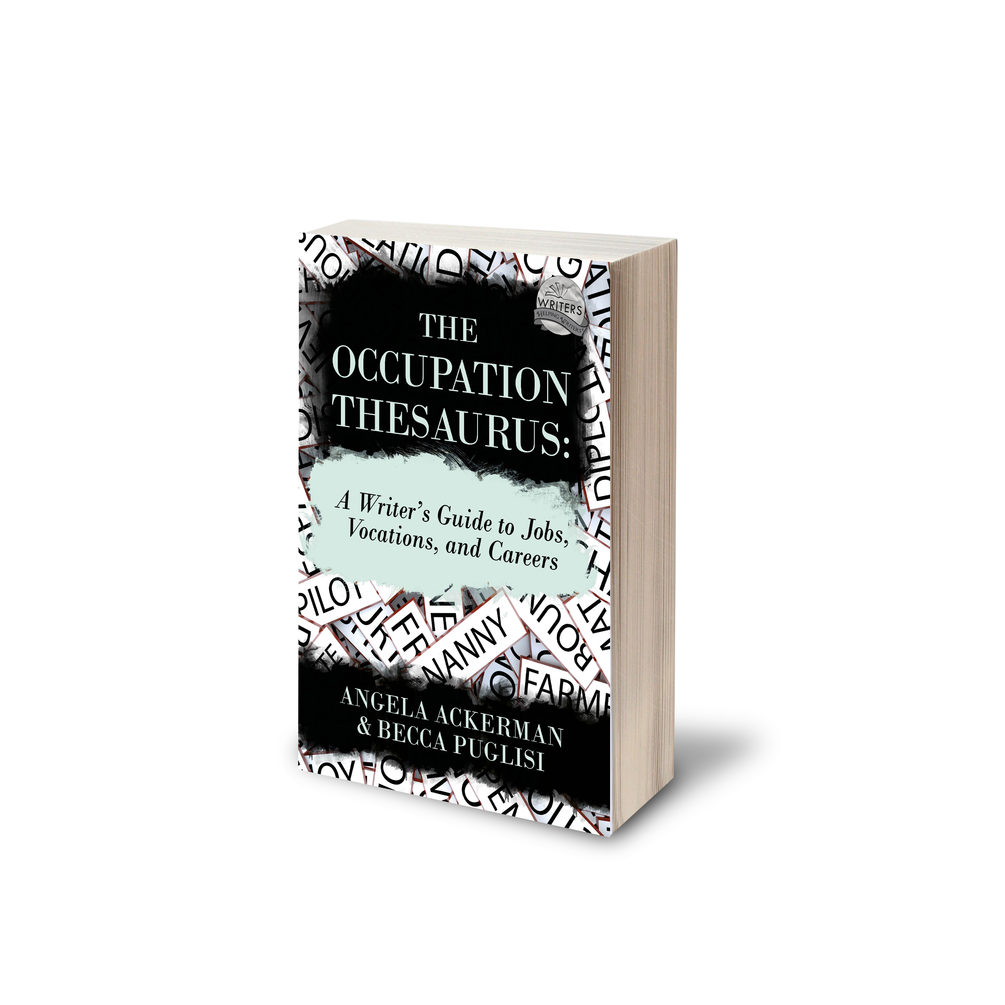 Rather than being just one single book, this is a series of nine books – yes, nine whole books – which cover a variety of topics ranging from how to show emotion (with chapters on each emotion and how to best depict them in body language, action, and dialogue) to books on how to write and develop positive and negative traits in your characters.
Each book in the series is incredibly detailed with its subject matter, from 'how to create a rural or urban setting' to 'how to properly write conflicts, emotional wounds, and even occupations'.
This frankly astounding amount of information can seem overwhelming at first, but the more you read, the more you'll want to buy the other books in the series.
Also, Read: 20 Must-Read Short Books Under 250 Pages: A Quick and Compelling Read!
4. How to Write a Mystery: A Handbook from Mystery Writers of America, Edited by Lee Child and Laurie King (Published by Scribner)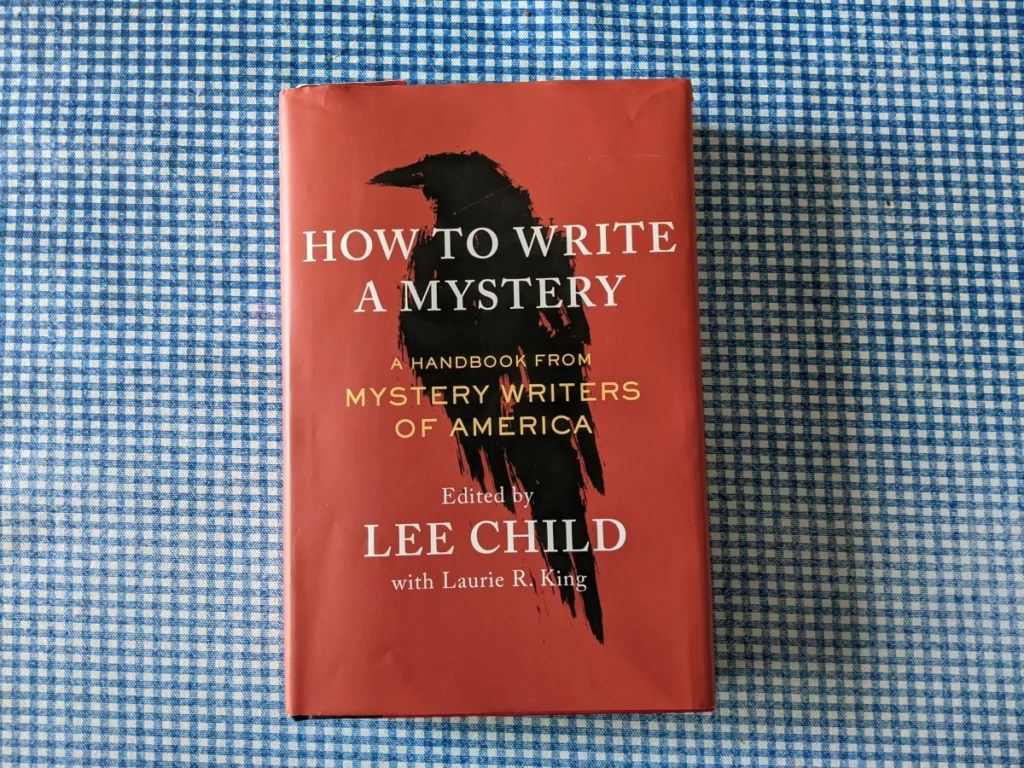 Focusing specifically on how to write mystery novels, this is a book that all aspiring mystery writers – and mystery fans – should have in their collection. Rather than being written by a single author, it is a collection of essays compiled and edited by Lee Child and Laurie King, both famous mystery writers, while other mystery writers also write the essays themselves.
Some of these names will be easy for you to recognize, while others will be new, but they all have something worth offering if you are an aspiring writer who wishes to debut with a mystery novel.
Divided into five broad categories, starting from what to do before writing (such as the rules of crime writing and how to research them) to how to reach out to agents and/or publishers, this book is no less than a Bible for someone who wants to get into the depths of mystery writing.
There are even sections on how to adapt to the needs of making mystery novels more diverse and inclusive, the legalities of crime, and, of course, the expected essays on plot and character.
You will, interestingly, note here that not all the authors here agree with each other on the best methods to write; each of them provides their own ways of doing the job best, and you'll need to pick the one that suits you best.
5. Wonderbook: The Illustrated Guide to Creating Imaginative Fiction by Jeff VanderMeer, illustrated by Jeremy Zerfoss (Published by ABRAMS Image)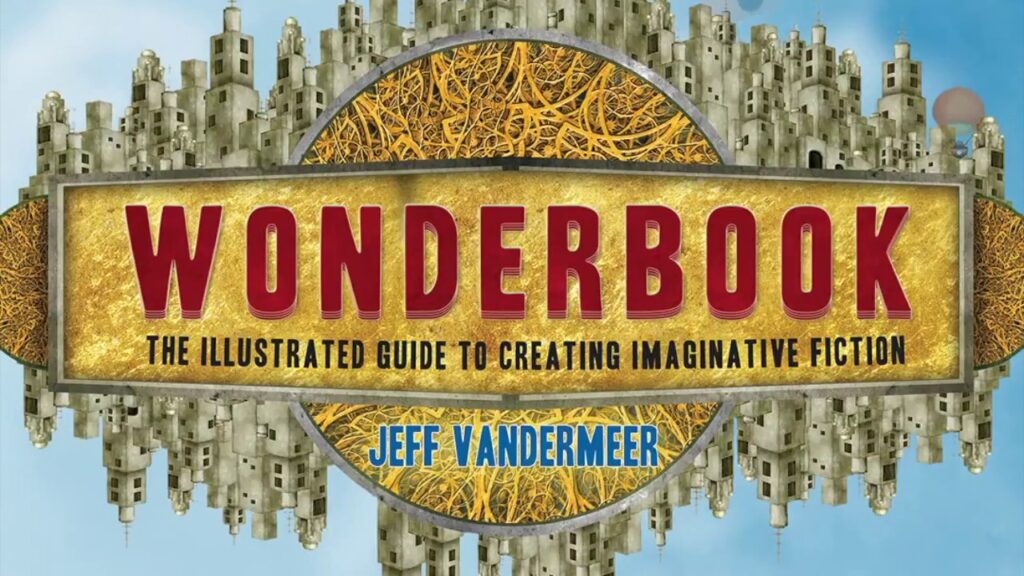 Last but definitely not least, Wonderbook is for those aspiring and intermediate writers  looking to dip their feet into fantasy, science, and horror writing, also known as speculative fiction. Unique in its offerings, it also features several illustrations. This book offers several examples of genres that can often feel daunting, especially to the uninitiated.  
Worldbuilding can be one of the most challenging aspects of speculative fiction for seasoned writers, and Wonderbook has dedicated chapters on how to go about it.
The exciting, vibrant artwork keeps the reader interested and can provide them with a spark of imagination or flash of inspiration that can turn into something bigger.
If all that wasn't enough, there are also essays by masters of speculative fiction, such as Neil Gaiman, George R.R. Martin, Ursula K. Le Guin, and Lev Grossman, to name a few.